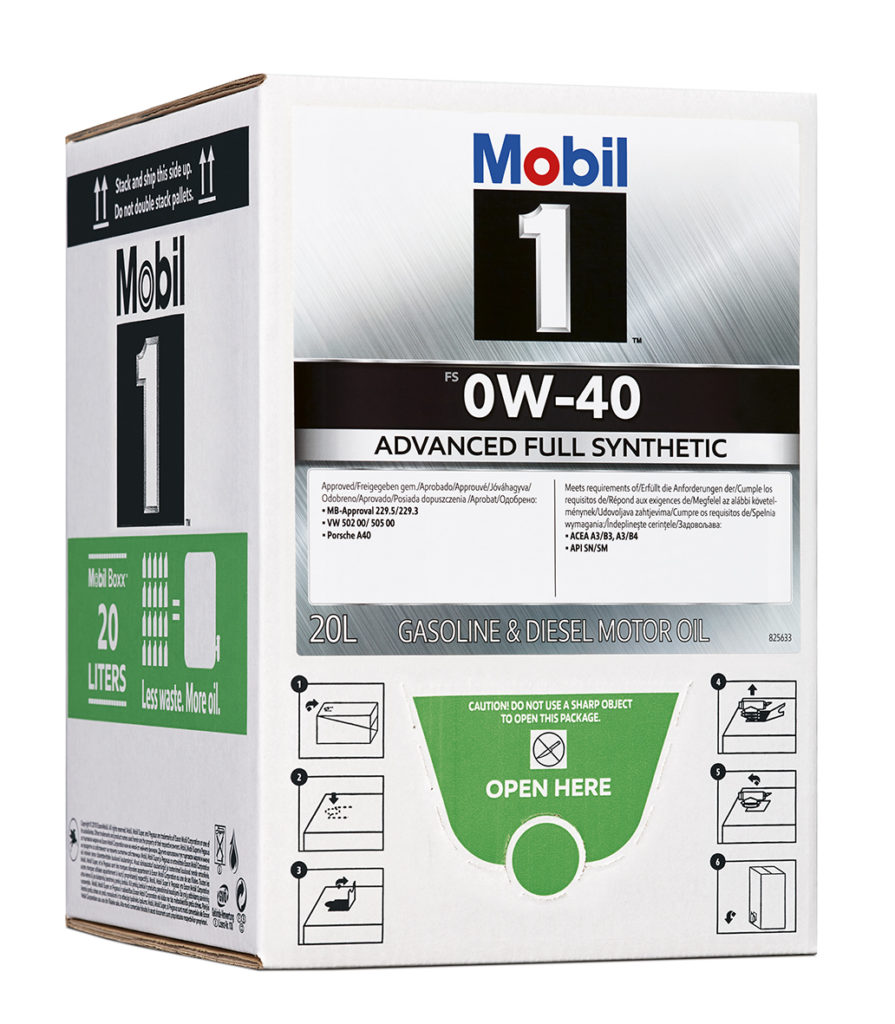 Mobil 1 FS 0W40 20L
fully synthetic oil
Mobil 1 FS 0W40 fully synthetic engine oil is designed to ensure the engine life and year-round performance of newer petrol and diesel engines (without DPF or soot filter).
Extra info
Send enquiry
See other products in category car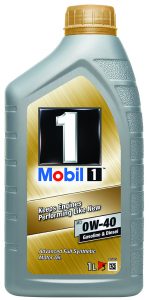 fully synthetic oil
Mobil 1™ FS 0W-40 European Car Formula (North America) or Protection Formula (rest of the World) Advanced Full Synthetic Motor Oil is engineered for the latest gasoline and diesel (without Diesel Particulate Filters or DPFs) engine technology delivering excellent all-round performance
Ask for an enquiry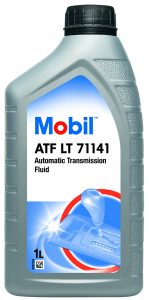 Mobil ATF LT71141 is a high performance ATF with long drain-performance to be applied in automatic vehicle gearboxes.
Ask for an enquiry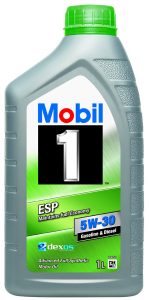 fully synthetic oil
Mobil 1™ ESP 5W-30 an advanced performance synthetic engine oil designed to help provide exceptional cleaning power, wear protection and overall performance.
Ask for an enquiry