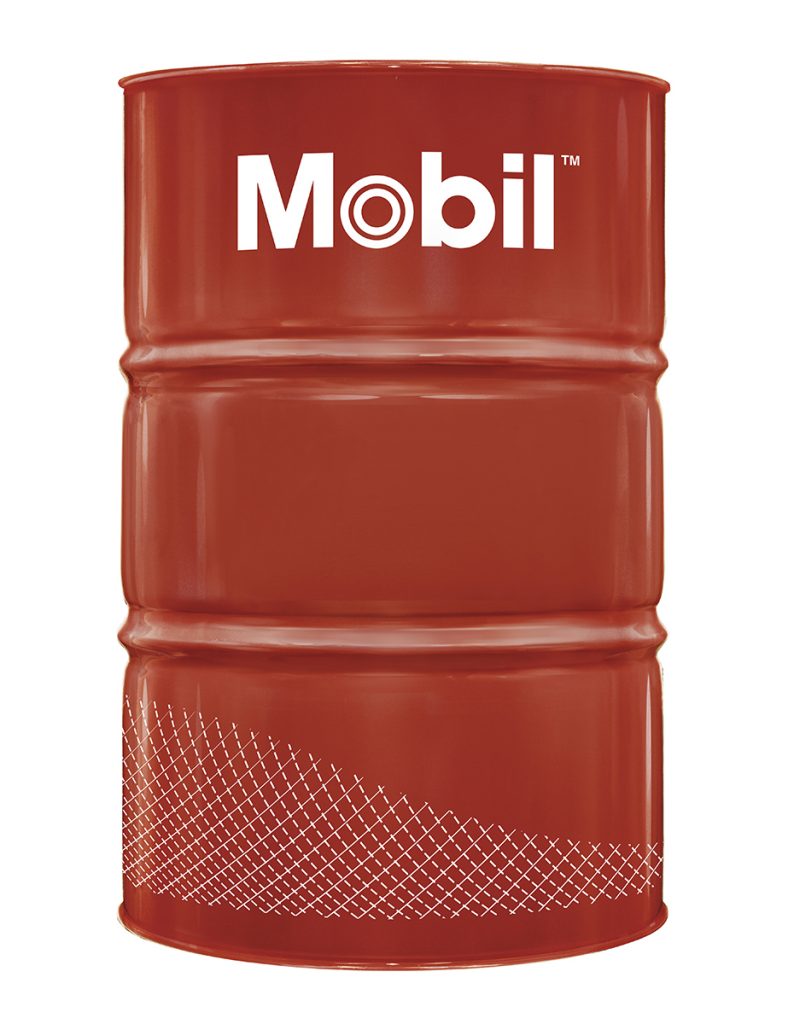 MOBIL PEGASUS 710
Mobil Pegasus™ 710 is a premium performance gas engine oil primarily intended for the lubrication of modern high-speed four-cycle engines where oil consumption is very low.
Extra info
Send enquiry
See other products in category industrial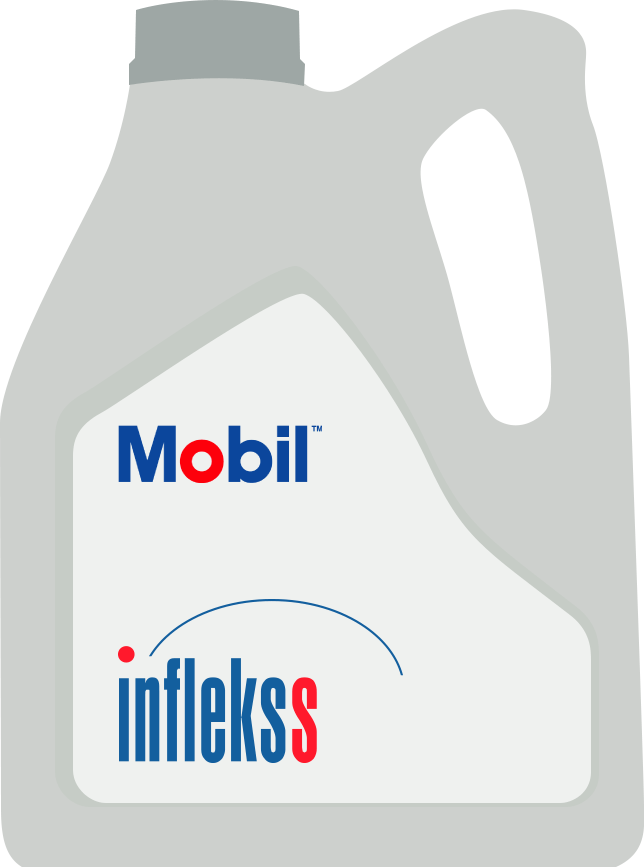 Mobil DTE™ FM Series oils are high performance lubricants designed to satisfy a wide range of multi-use equipment requirements for the food processing and packaging industry.
Ask for an enquiry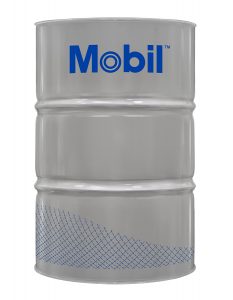 Mobil Glygoyle™ 11, 22, and 30 oils are polyalkyleneglycol-based (PAG) high performance lubricants that provide outstanding lubrication in extreme-temperature gear, bearing and circulation system applications in conditions well beyond the capabilities of mineral oils.
Ask for an enquiry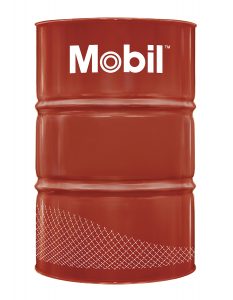 Mobil DTE 10 Excel™ Series are high performance anti-wear hydraulic oils specifically designed to meet the needs of modern, high pressure, industrial and mobile equipment hydraulic systems.
Ask for an enquiry