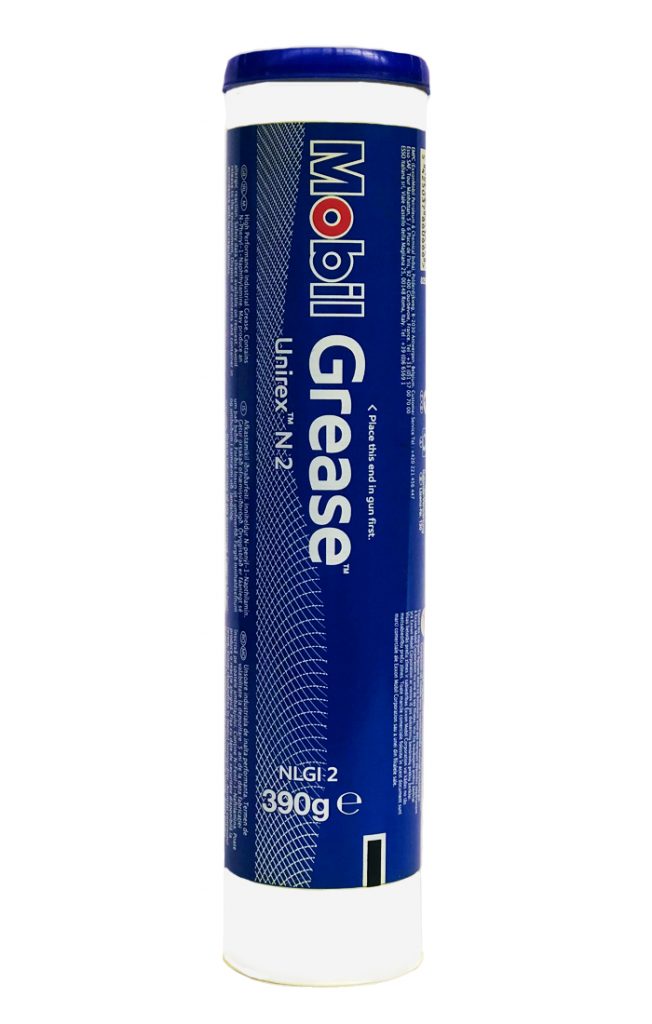 UNIREX N 2
UNIREX™ N greases are premium-quality, lithium-complex products suitable for high-temperature service in rolling-element bearings.
Extra info
Send enquiry
See other products in category industrial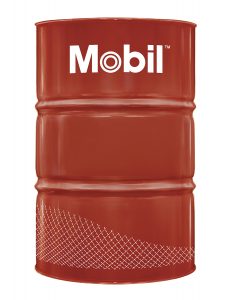 The Mobil Vactra™ Oil Numbered Series are premium-quality slideway lubricants specifically designed to meet the requirements for accuracy, aqueous coolant separability, and equipment protection of precision machine tools.
Ask for an enquiry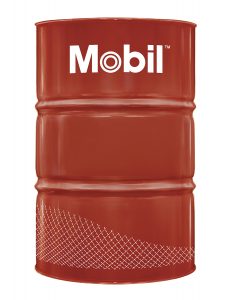 Mobil DTE™ 20 Series oils are high performance anti-wear hydraulic oils.
Ask for an enquiry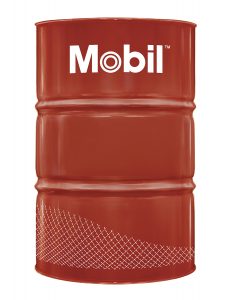 Mobil Pegasus™ 710 is a premium performance gas engine oil primarily intended for the lubrication of modern high-speed four-cycle engines where oil consumption is very low.
Ask for an enquiry