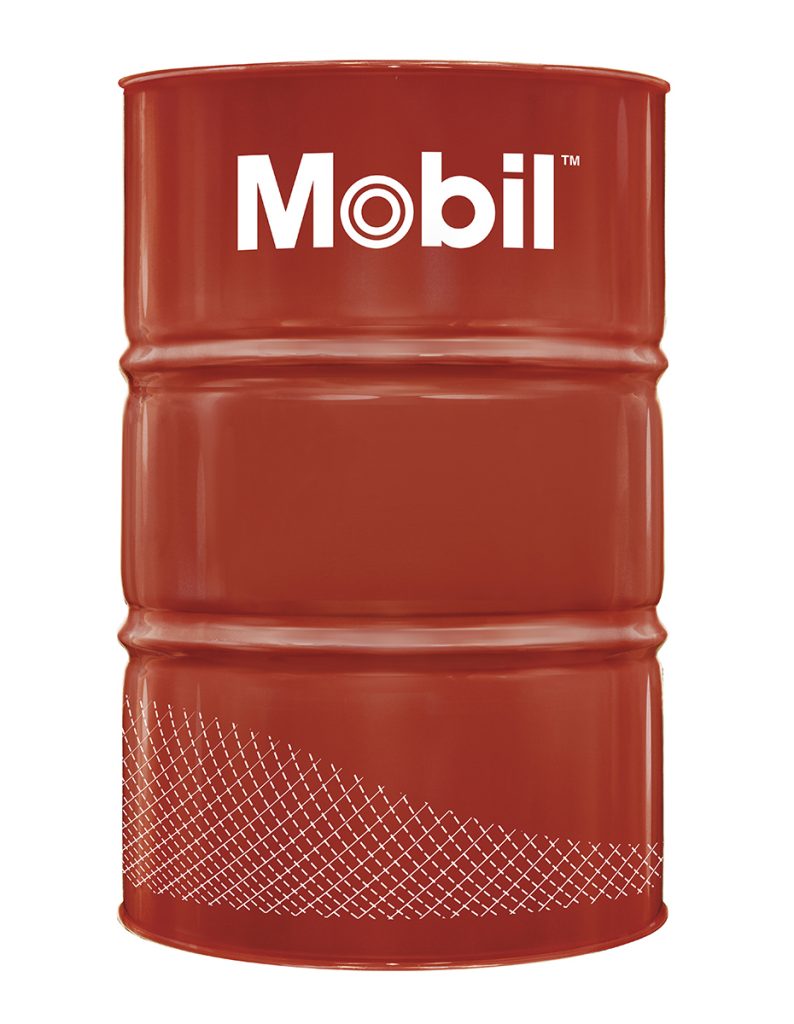 NUTO H 32
Nuto™ H Series oils are good quality anti-wear hydraulic oils intended for industrial and mobile service applications, subjected to moderate operating conditions and requiring anti-wear lubricants.
Extra info
Send enquiry
See other products in category commercial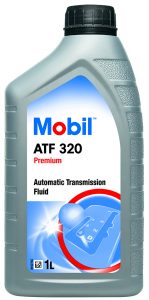 Mobil ATF 320 is recommended for most passenger car and commercial automatic transmissions. It is also suitable for power steering systems, hydraulic applications and some manual transmissions where an automatic transmission fluid is specified.
Ask for an enquiry
Mobil Delvac XHP ESP 5W-30 is an extra high performance diesel engine oil engineered to provide outstanding protection and fuel economy potential in modern, high performance, low emissions engines used in severe on-highway applications.
Ask for an enquiry