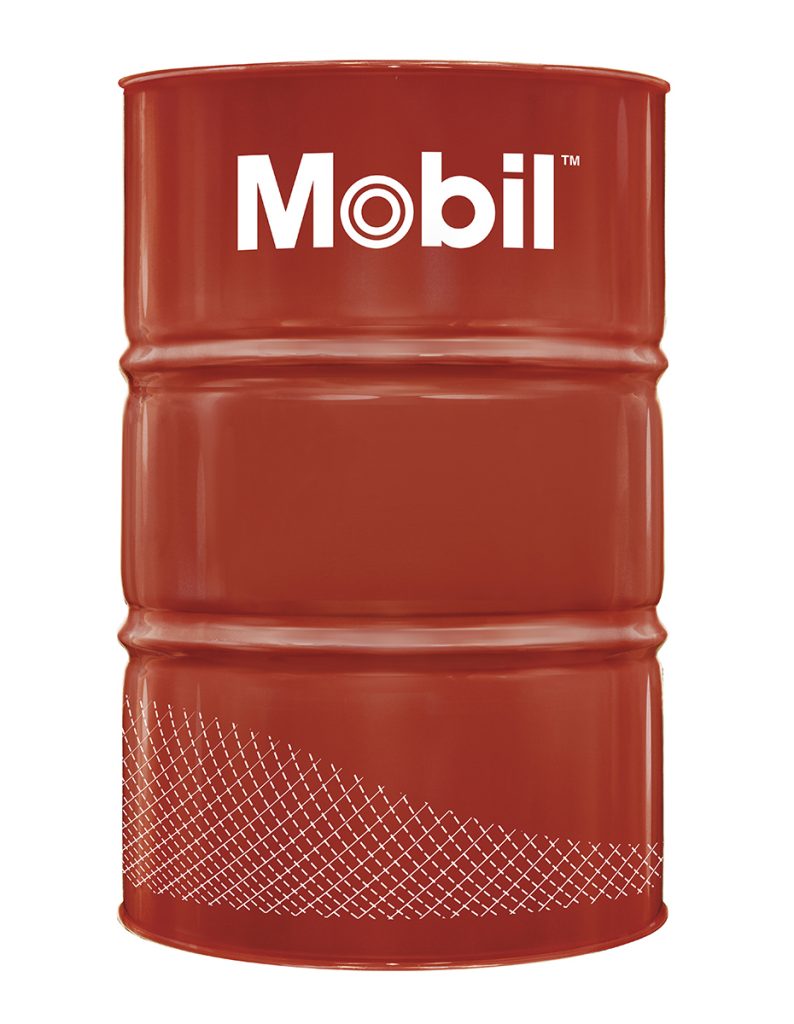 NUTO H 32
Nuto™ H Series oils are good quality anti-wear hydraulic oils intended for industrial and mobile service applications, subjected to moderate operating conditions and requiring anti-wear lubricants.
Extra info
Send enquiry
See other products in category commercial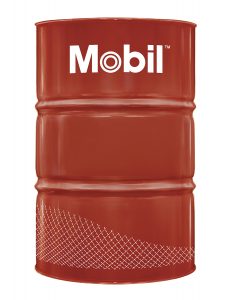 Mobilube HD-A 85W-90 is a heavy duty gear lubricant formulated from high performance base oils and an advanced additive system.
Ask for an enquiry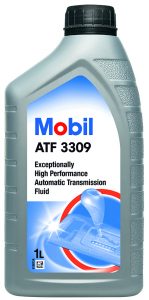 Mobil ATF™ 3309 is an exceptionally high performance lubricant that meets original equipment manufacturers specifications for use in certain slip-controlled lock-up automatic transmissions.
Ask for an enquiry