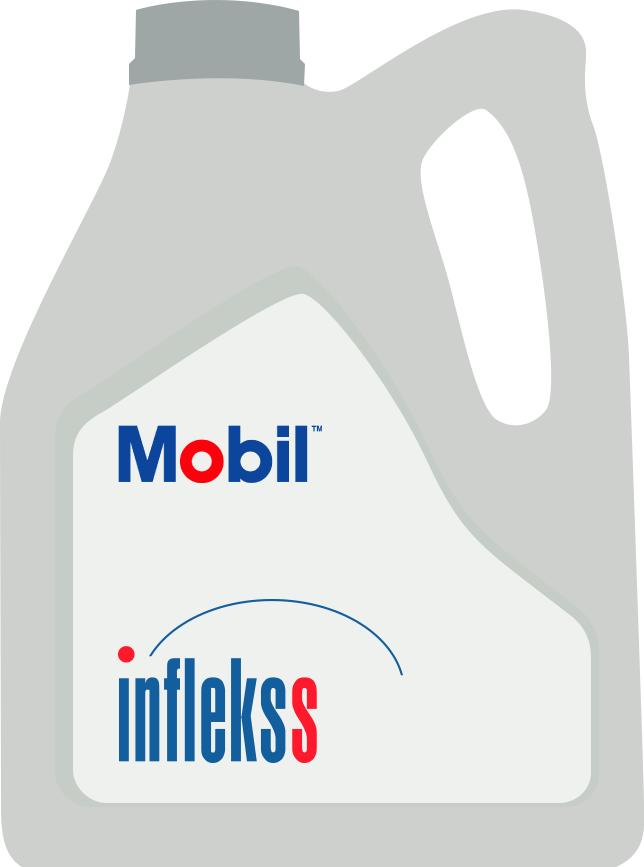 Mobilgear OGL 007
Mobilgear OGL 007 is high performance advanced technology lubricants which incorporate both extreme pressure additives and finely dispersed graphite for load carrying.
Extra info
Send enquiry
See other products in category industrial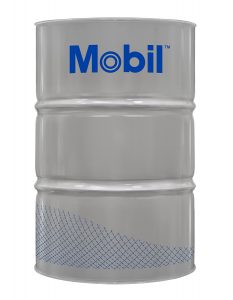 Mobil SHC™ 500 Series oils are exceptional performance hydraulic oils formulated from synthesised, wax-free hydrocarbon base fluids combined with a carefully engineered super-stabilised additive system.
Ask for an enquiry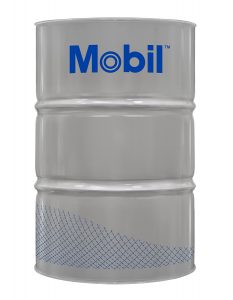 Mobil Glygoyle™ 11, 22, and 30 oils are polyalkyleneglycol-based (PAG) high performance lubricants that provide outstanding lubrication in extreme-temperature gear, bearing and circulation system applications in conditions well beyond the capabilities of mineral oils.
Ask for an enquiry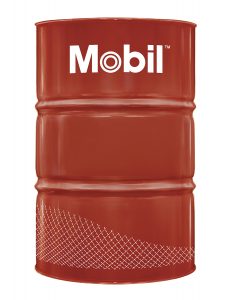 Univis™ N Series oils are premium high performance anti-wear hydraulic oils designed to satisfy a wide range of hydraulic equipment requirements.
Ask for an enquiry