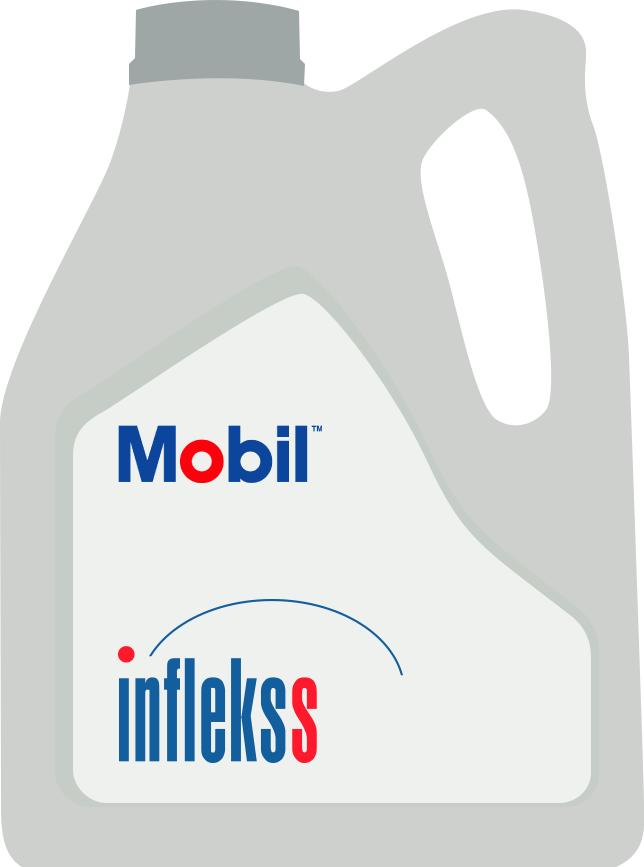 Mobilgear OGL 007
Mobilgear OGL 007 is high performance advanced technology lubricants which incorporate both extreme pressure additives and finely dispersed graphite for load carrying.
Extra info
Send enquiry
See other products in category industrial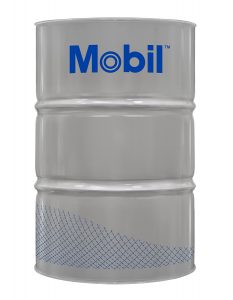 synthetic oil
Mobil Pegasus™ 1 is a high performance synthetic gas engine oil designed to meet the highest performance requirements of the most demanding naturally aspirated and turbocharged stoichiometric and lean-burn gas engines.
Ask for an enquiry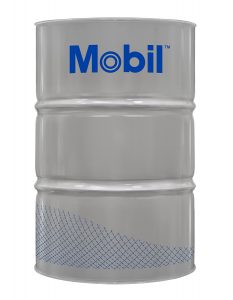 The Mobil Rarus SHC™ 1020 Series is a line of supreme performance oils primarily intended for the lubrication of severe duty rotary screw and vane air compressors.
Ask for an enquiry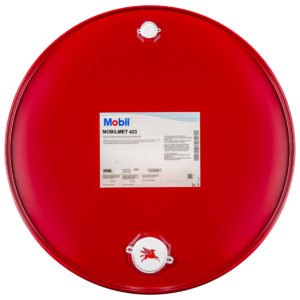 Mobilmet 420 Series products are high-performance multi-purpose cutting oils. They are chlorine-free, non-staining and non-corrosive. They are designed for light to moderate duty cutting operations and they are also suitable as machine tool lubricants and for use in light duty hydraulic systems. They are formulated from high quality base oils and select additives to provide […]
Ask for an enquiry