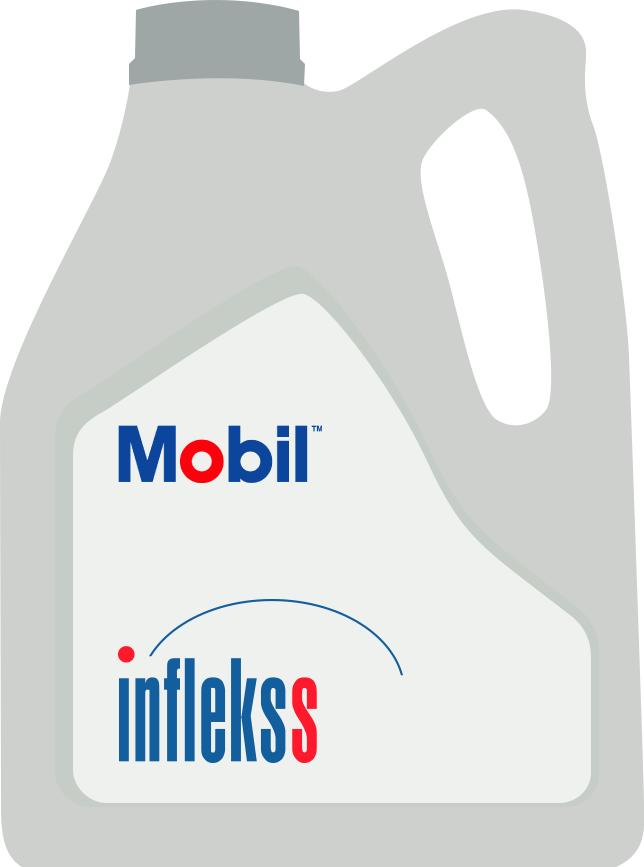 Mobilgear OGL 007
Mobilgear OGL 007 is high performance advanced technology lubricants which incorporate both extreme pressure additives and finely dispersed graphite for load carrying.
Extra info
Send enquiry
See other products in category industrial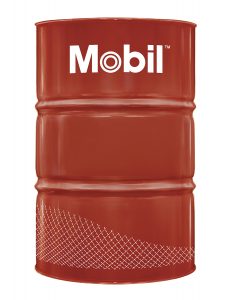 Mobil Almo 500 Series lubricants are premium quality high performance products primarily intended for the lubrication of pneumatically operated rock drills in underground and surface mining operations.
Ask for an enquiry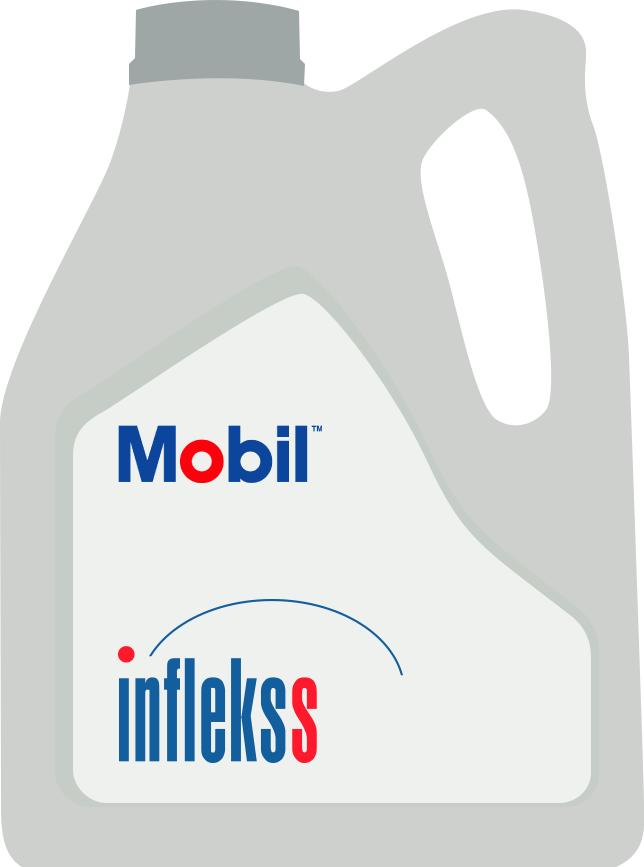 synthetic oil
Mobilgrease 28 is a supreme performance, wide-temperature, antiwear grease designed to combine the unique features of a polyalphaolefin (PAO) synthetic base fluid with an organo-clay (non-soap) thickener.
Ask for an enquiry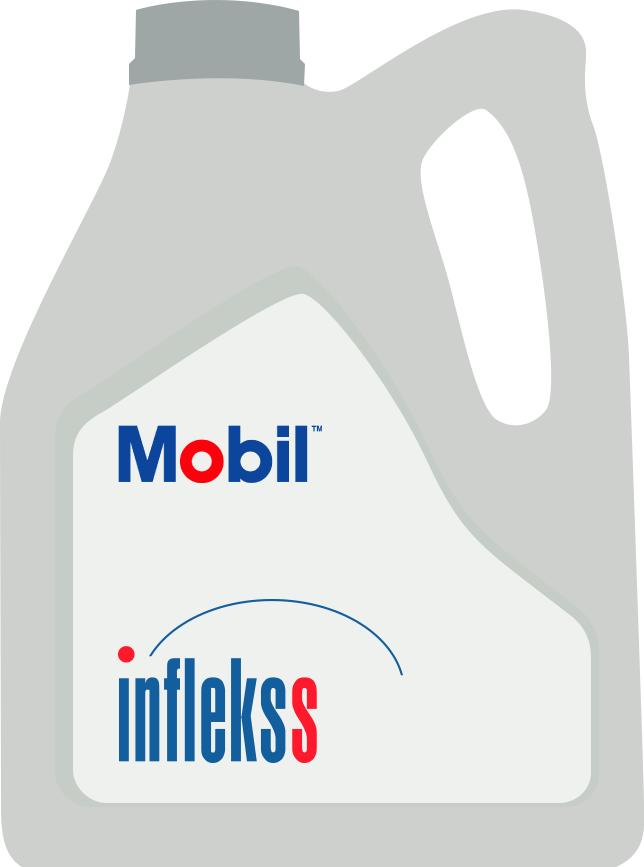 Mobilith SHC™ Series greases are superior performance products designed for a wide variety of applications at extremes of temperature.
Ask for an enquiry