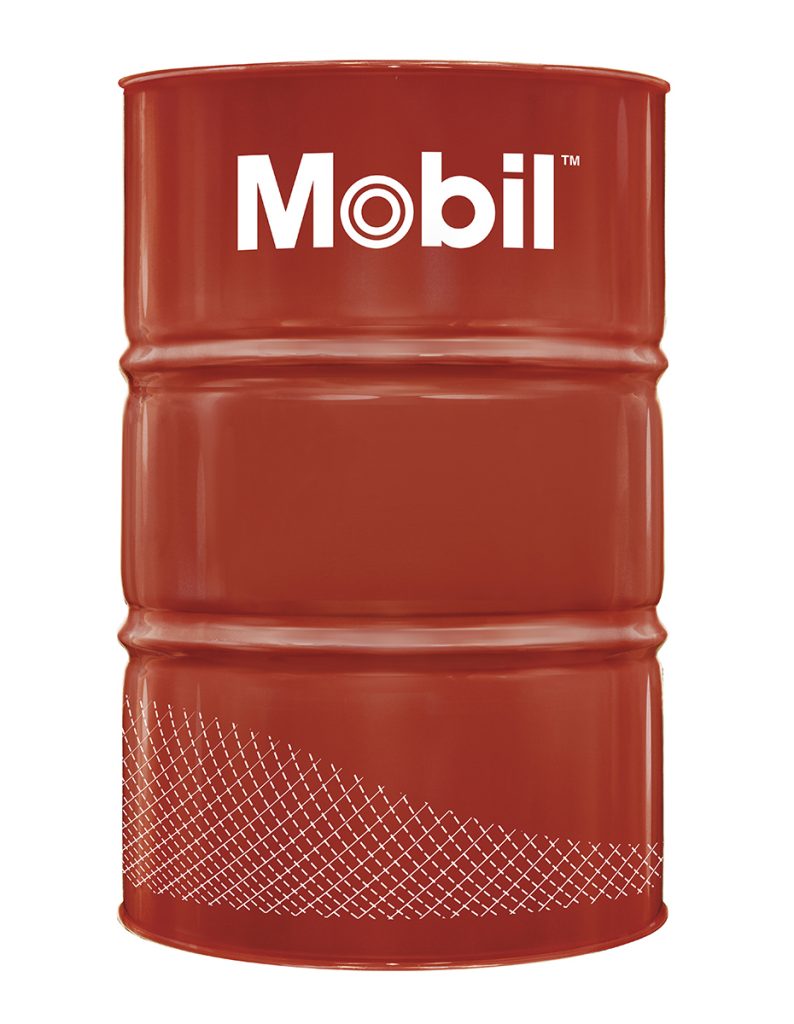 MOBILGEAR 600 XP 68
The Mobilgear 600 XP Series are extra high performance gear oils having outstanding extreme pressure characteristics and load-carrying properties, intended for use in all types of enclosed gear drives with circulation or splash lubrication systems.
Extra info
Send enquiry
See other products in category industrial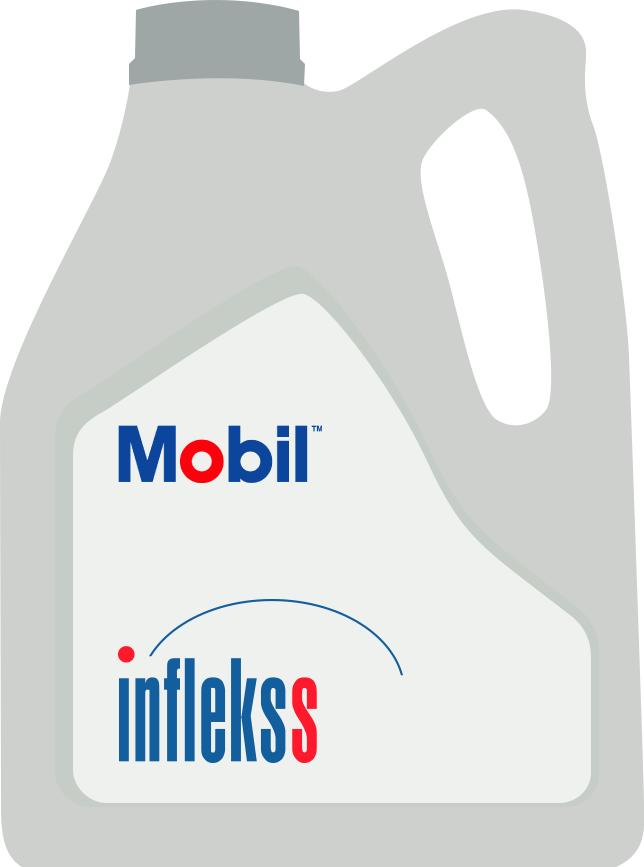 Mobilux™ EP 0, 1, 2, 3, 004 and 023 products are a high performance family of four general-purpose industrial greases and two special-duty semi-fluid greases.
Ask for an enquiry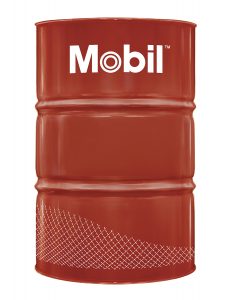 Mobil Pegasus™ 610 is a high performance gas engine oil primarily intended for the lubrication of modern medium and high speed four-cycle engines operating on fuel that contains corrosive materials such as hydrogen sulphide or halogens (compounds containing chlorine, fluorine, etc.).
Ask for an enquiry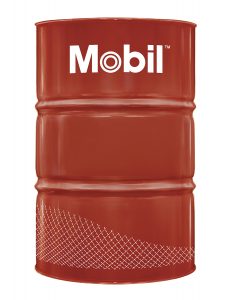 The Mobil Rarus™ 400 Series is a line of premium performance ashless air compressor lubricants designed to meet the stringent requirements of the major compressor manufacturers.
Ask for an enquiry