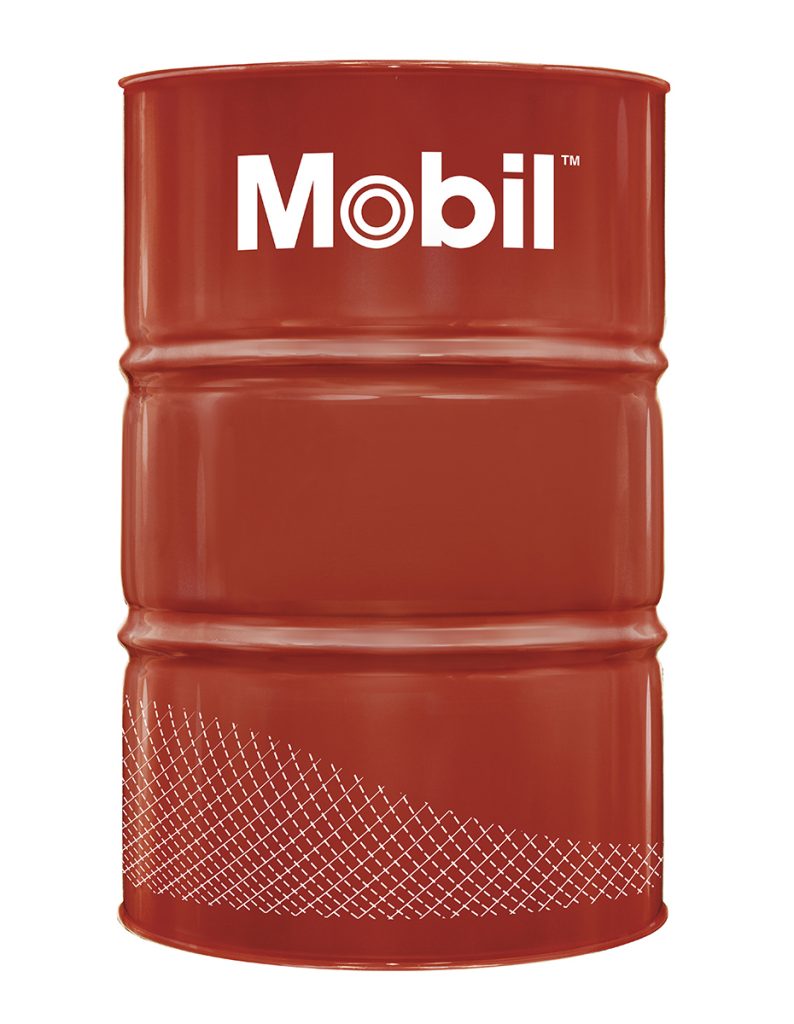 Mobilgard 312
Mobilgard™ 12 Series by ExxonMobil are high performance diesel engine oils developed for use in trunk piston engines operating on low sulphur distillate fuels in marine and industrial applications.
Extra info
Send enquiry
See other products in category marine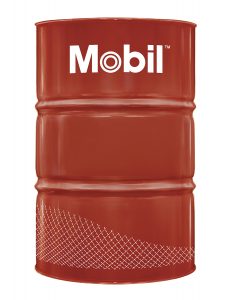 fully synthetic oil
Mobil Delvac™ CNG/LNG 15W-40 is a high performance heavy duty engine oil formulated specifically for spark ignited CNG and LNG fueled truck and bus engines.
Ask for an enquiry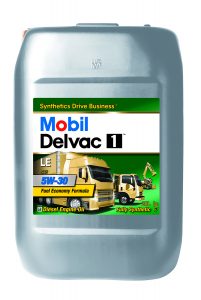 fully synthetic oil
Mobil Delvac 1™ LE 5W-30 is a fully synthetic, heavy-duty diesel engine oil that combines advanced engine protection for modern low emissions vehicles with enhanced fuel economy potential1 and other sustainability-related benefits such as engine durability, emissions system protection and extended drain capability.
Ask for an enquiry