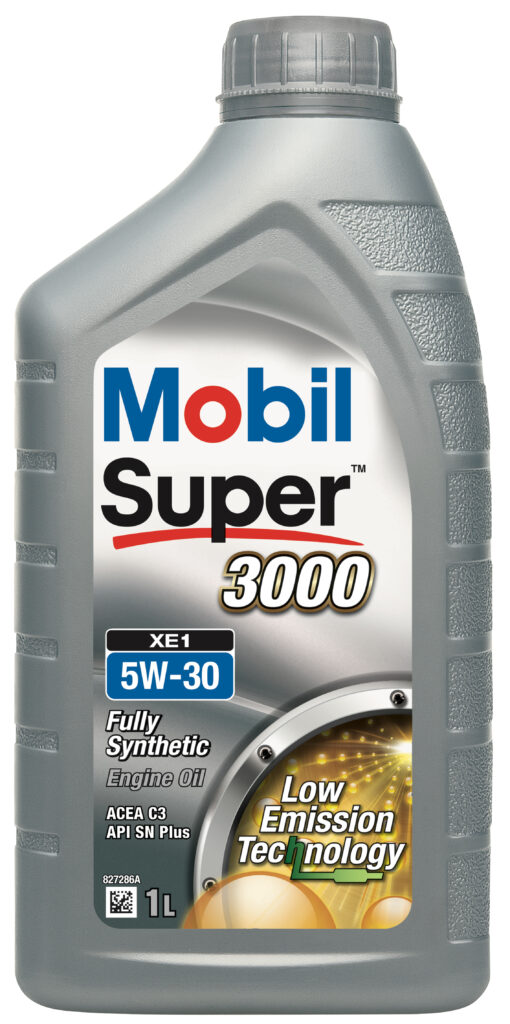 MOBIL SUPER 3000 XE1 5W30
synthetic oil
Mobil Super 3000 XE1 5W-30 is a synthetic high performance engine oil suitable for use in some diesel and petrol cars.
Extra info
Send enquiry
See other products in category car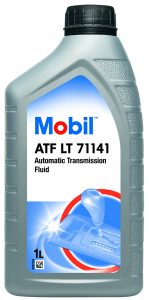 Mobil ATF LT71141 is a high performance ATF with long drain-performance to be applied in automatic vehicle gearboxes.
Ask for an enquiry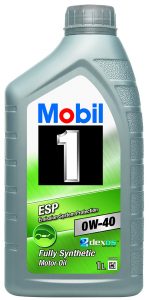 fully synthetic oil
Mobil 1™ ESP 0W-40 is a fully synthetic engine oil designed to help provide exceptional cleaning power, wear protection and overall performance.
Ask for an enquiry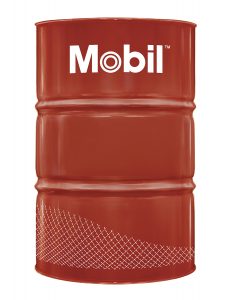 Mobil Super 3000 Formula V 5W-30 is a low ash high performance motor oil designed to meet the demanding requirements of extended service life whilst still contributing towards fuel economy and superior engine cleanliness.
Ask for an enquiry