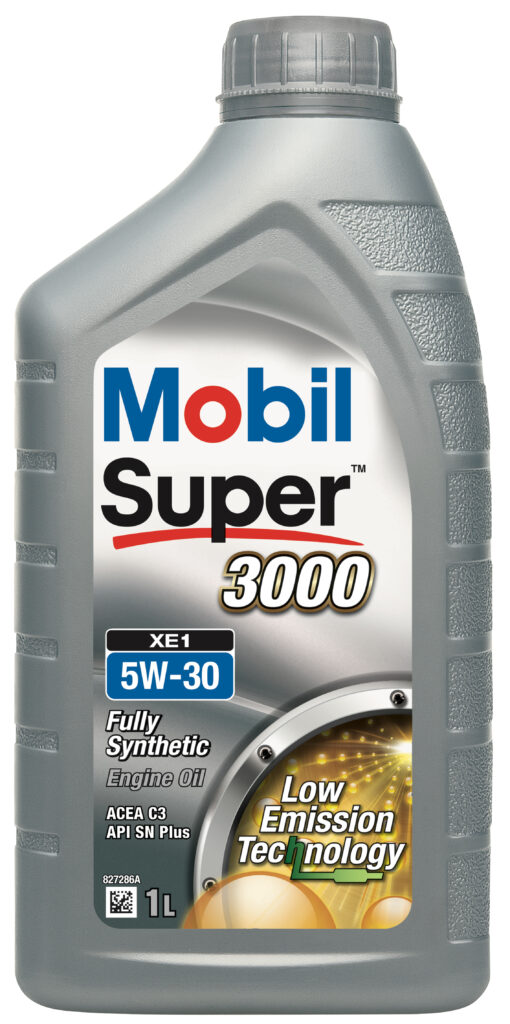 MOBIL SUPER 3000 XE1 5W30
synthetic oil
Mobil Super 3000 XE1 5W-30 is a synthetic high performance engine oil suitable for use in some diesel and petrol cars.
Extra info
Send enquiry
See other products in category car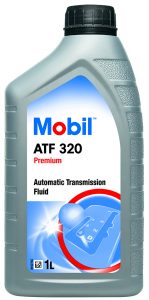 Mobil ATF 320 is recommended for most passenger car and commercial automatic transmissions. It is also suitable for power steering systems, hydraulic applications and some manual transmissions where an automatic transmission fluid is specified.
Ask for an enquiry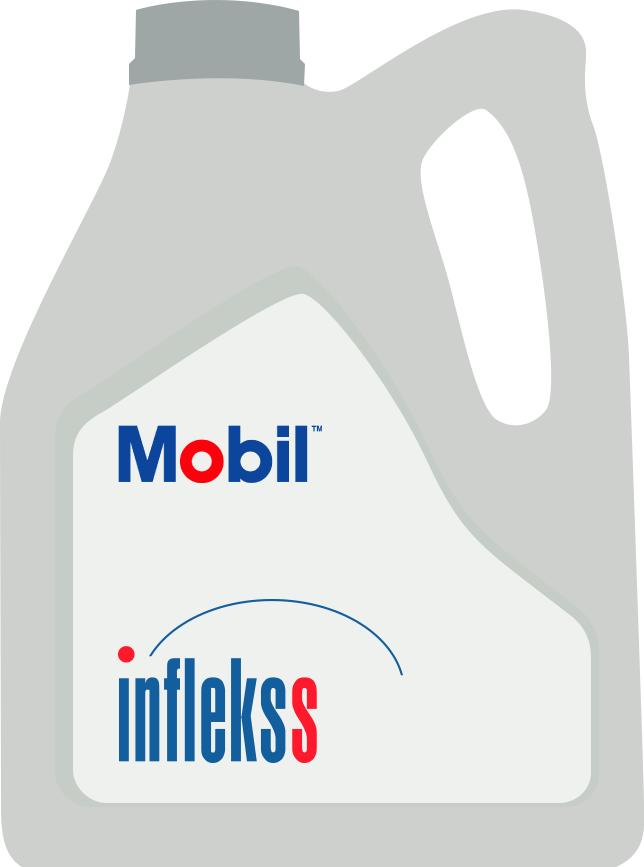 Unirex™ EP 2 is a premium quality grease that combines advanced lithium complex soap technology and leading edge polymer enrichment technology to provide excellent adhesion, water wash-out resistance, mechanical stability and high temperature performance.
Ask for an enquiry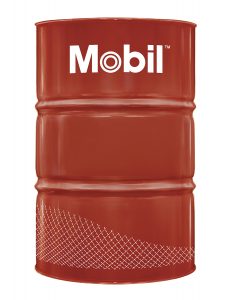 synthetic oil
Mobil Super 3000 provides outstanding protection against sludge, engine rust and corrosion under severe and low-temperature operating conditions and provides optimum viscosity and fluidity across a broad range of temperatures.
Ask for an enquiry