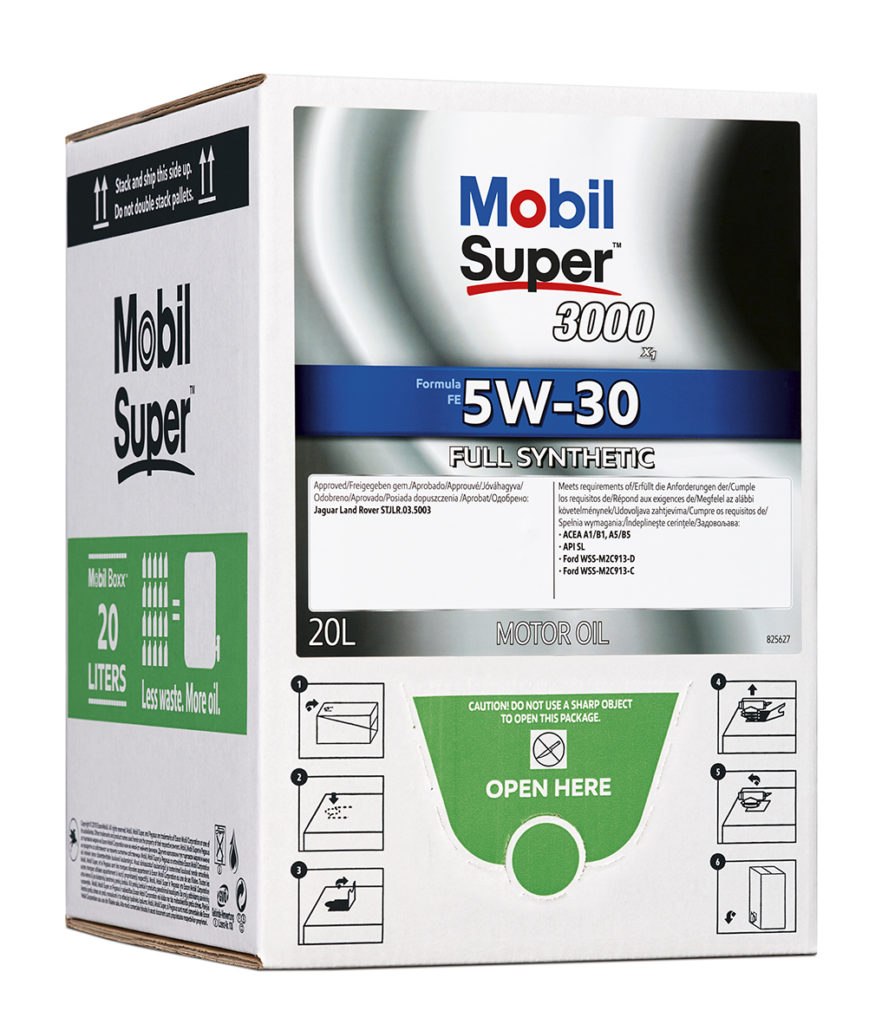 Mobil Super 3000 X1 Formula FE 5W30 20L
fully synthetic oil
Mobil Super 3000 X1 Formula FE 5W30 is a fully synthetic engine oil that provides excellent protection and extended engine life in both older and newer engines in a wide range of temperature.
Extra info
Send enquiry
See other products in category car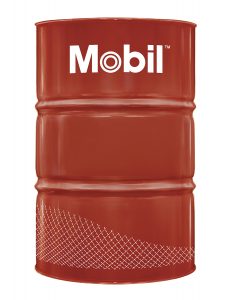 synthetic oil
Mobil Super 3000 provides outstanding protection against sludge, engine rust and corrosion under severe and low-temperature operating conditions and provides optimum viscosity and fluidity across a broad range of temperatures.
Ask for an enquiry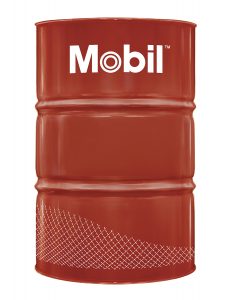 Mobil ATF 134 is an extra high performance automatic transmission fluid formulated with selected HVI base oils and recommended for use in Mercedes automatic gearboxes.
Ask for an enquiry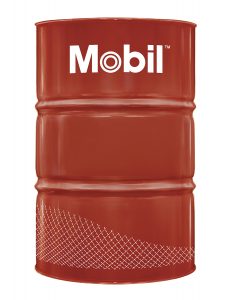 Mobil Super 3000 Formula M 5W-30 is a high performance motor oil primarily intended for use in Mercedes Benz (MB) vehicles where a product for extended service intervals (Long Life) service intervals is required.
Ask for an enquiry