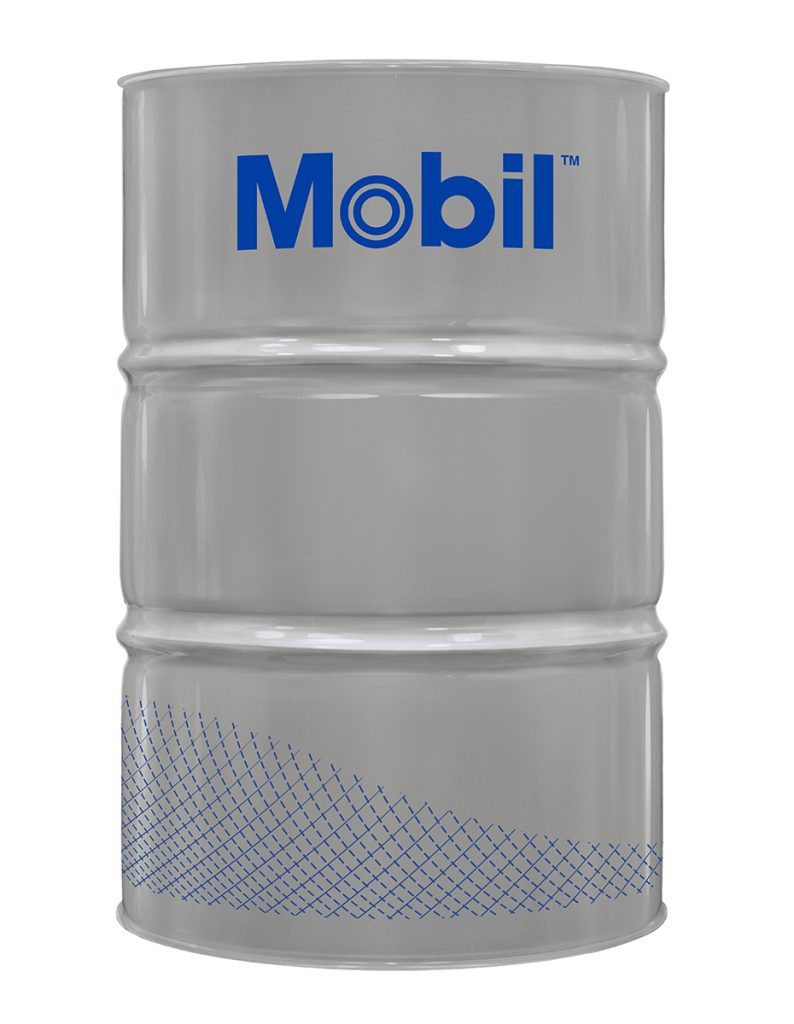 MOBIL SHC GEAR 220
synthetic oil
Mobil SHC™ Gear Series is a line of exceptional performance, synthetic industrial gear oils designed to provide outstanding protection of gears and bearings, extended oil life even under extreme conditions, helping to enable problem-free operation of equipment and increased customer productivity.
Extra info
Send enquiry
See other products in category industrial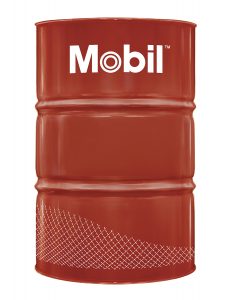 The Mobil Rarus™ 800 Series is a line of supreme performance air compressor lubricants primarily intended for the lubrication of severe duty reciprocating air compressors but not recommended for air compressors used in breathing air applications.
Ask for an enquiry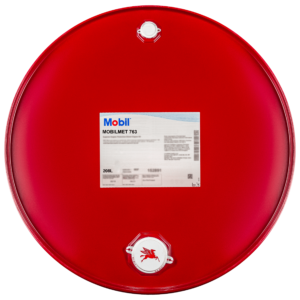 Mobilmet™ 760 Series are extra high performance neat cutting oils. They are chlorine-free and are intended for severe cutting operations especially on difficult to machine steels. Mobilmet 760 Series oils are not recommended for use with copper and it's alloys due to its aggressiveness towards these softer yellow metals. In comparison with other leading premium […]
Ask for an enquiry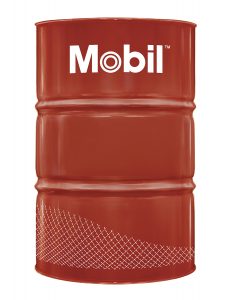 Mobil Pegasus™ 1005 is a high performance gas engine oil designed to provide today's high output, low-emission four-cycle gas engines with the highest levels of protection while maintaining superior performance in earlier model engines.
Ask for an enquiry