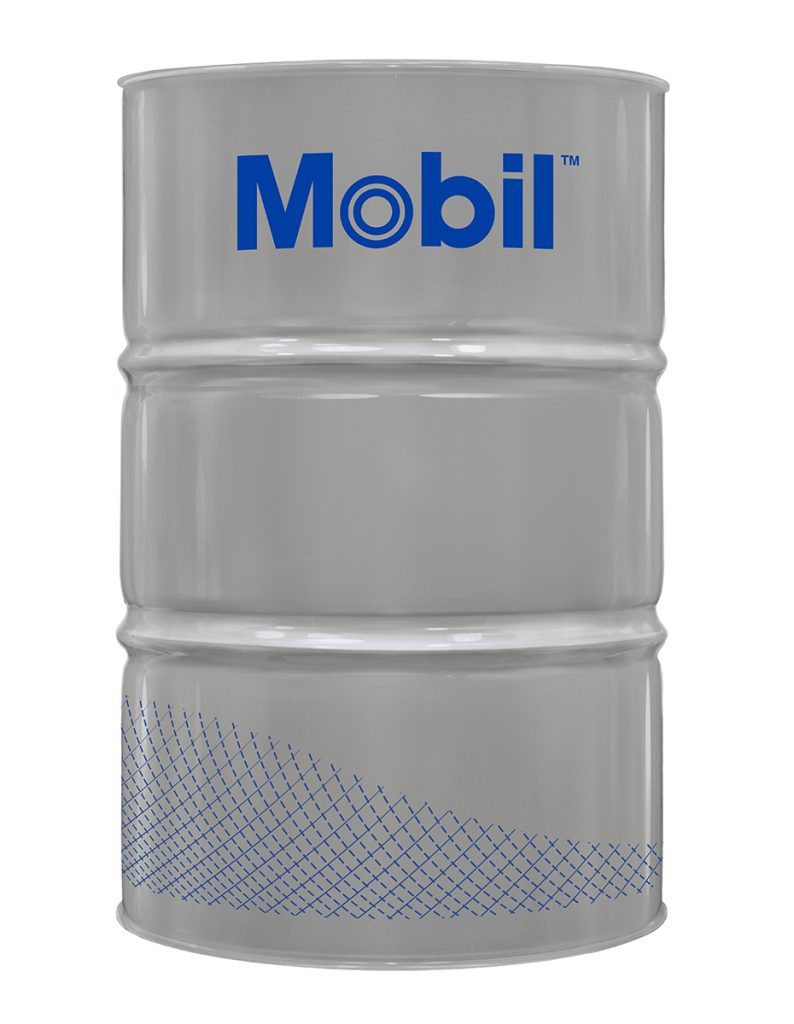 MOBIL SHC 629
Mobil SHC™ 600 Series lubricants are exceptional performance gear and bearing oils designed to provide outstanding service in terms of equipment protection, oil life and problem-free operation helping to enable increased customer productivity.
Extra info
Send enquiry
See other products in category industrial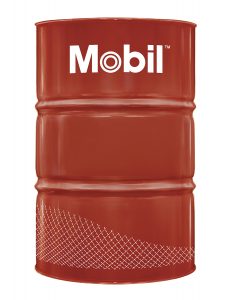 Mobil DTE™ 20 Series oils are high performance anti-wear hydraulic oils.
Ask for an enquiry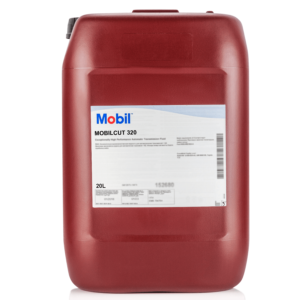 Mobilcut is the trademark for Mobil Industrial lubricants line of high performance water miscible metal removal fluids. Formulated with leading edge base oils, additives, and emulsifiers, the Mobilcut series of non-chlorinated products provides dependable performance in a wide array of metal removal processes.
Ask for an enquiry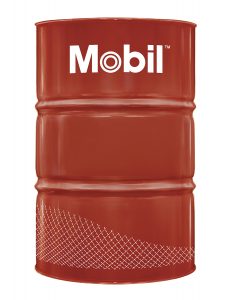 The Mobil DTE™  Oil Named Series of lubricants are premium performance circulating lubricants designed for applications including steam and hydro turbine sets and other systems where long lubricant service life is required.
Ask for an enquiry