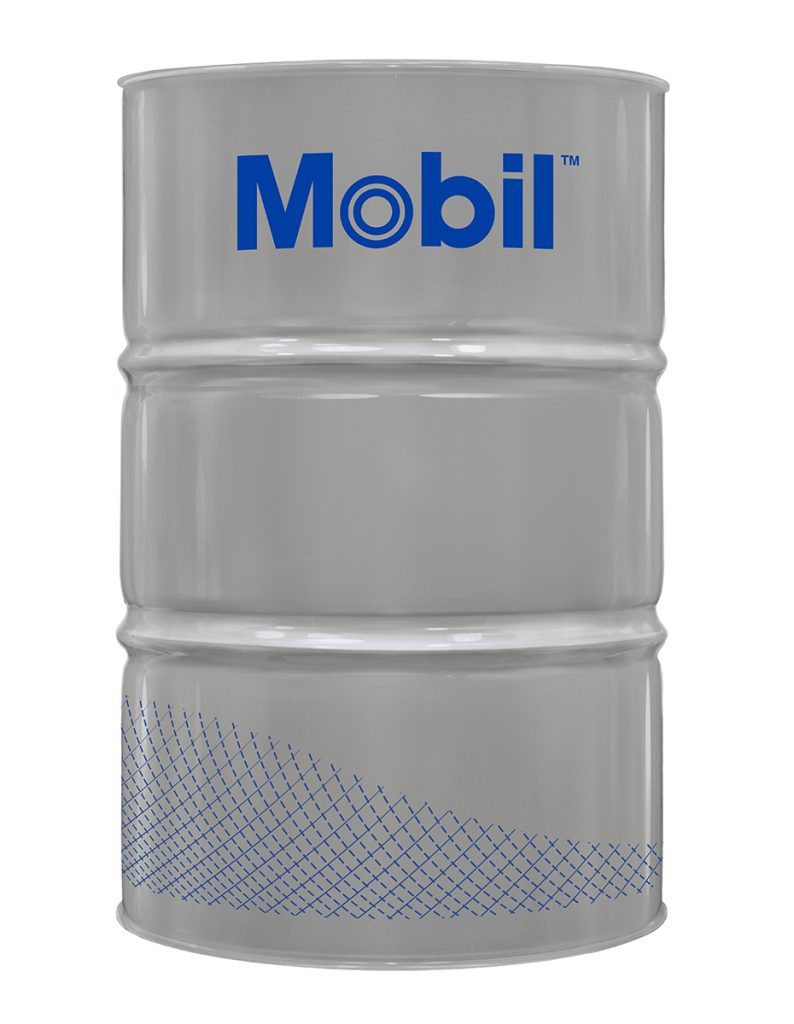 MOBIL SHC 629
Mobil SHC™ 600 Series lubricants are exceptional performance gear and bearing oils designed to provide outstanding service in terms of equipment protection, oil life and problem-free operation helping to enable increased customer productivity.
Extra info
Send enquiry
See other products in category industrial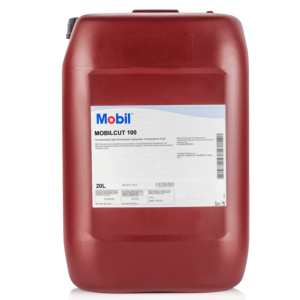 Mobilcut is the trademark for Mobil Industrial lubricants line of high performance water miscible metal removal fluids.
Ask for an enquiry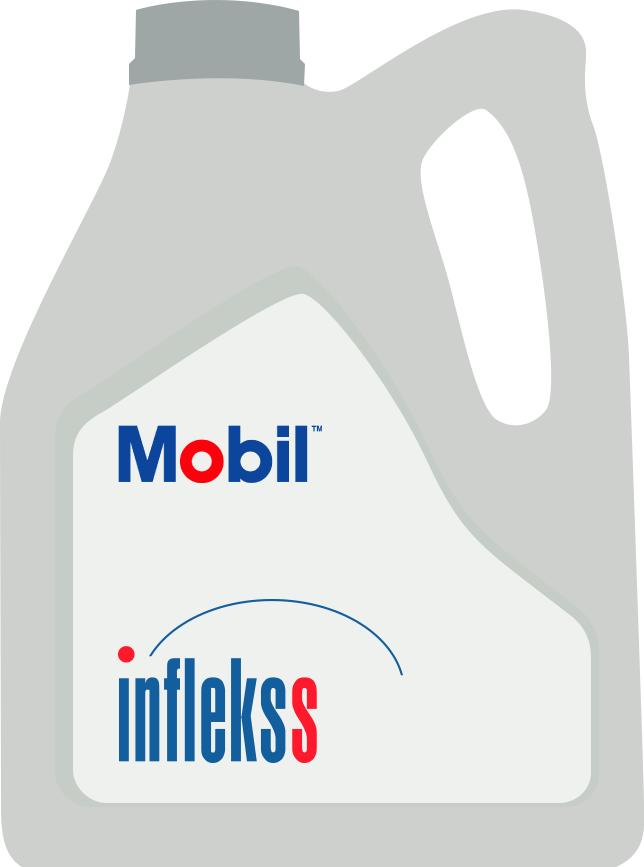 fully synthetic oil
Mobil EAL Arctic Series are high performance Environmental Awareness Lubricants (EAL) that are fully synthetic products designed specifically for the lubrication of refrigeration compressors and systems, using ozone-friendly HFC refrigerants.
Ask for an enquiry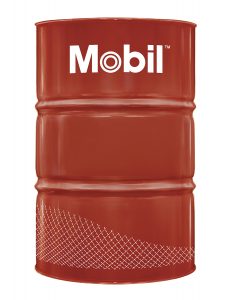 Mobil Pegasus 605 Ultra 40 is the latest generation of gas engine oil primarily intended for the lubrication of modern medium and high-speed four-cycle engines operating on landfill gas that contains contaminants such as hydrogen sulphide, halides or siloxane. Its formulation has been carefully balanced to provide extended oil drain intervals, control the formation of […]
Ask for an enquiry