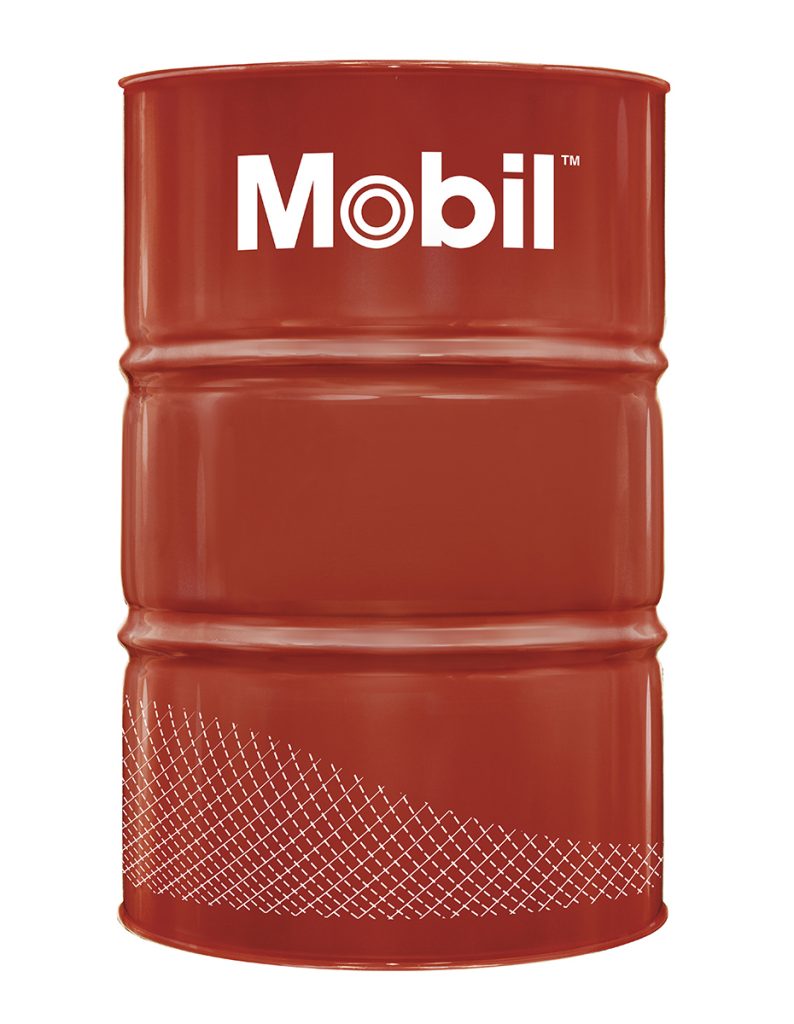 MOBIL RARUS 425
The Mobil Rarus™ 400 Series is a line of premium performance ashless air compressor lubricants designed to meet the stringent requirements of the major compressor manufacturers.
Extra info
Send enquiry
See other products in category industrial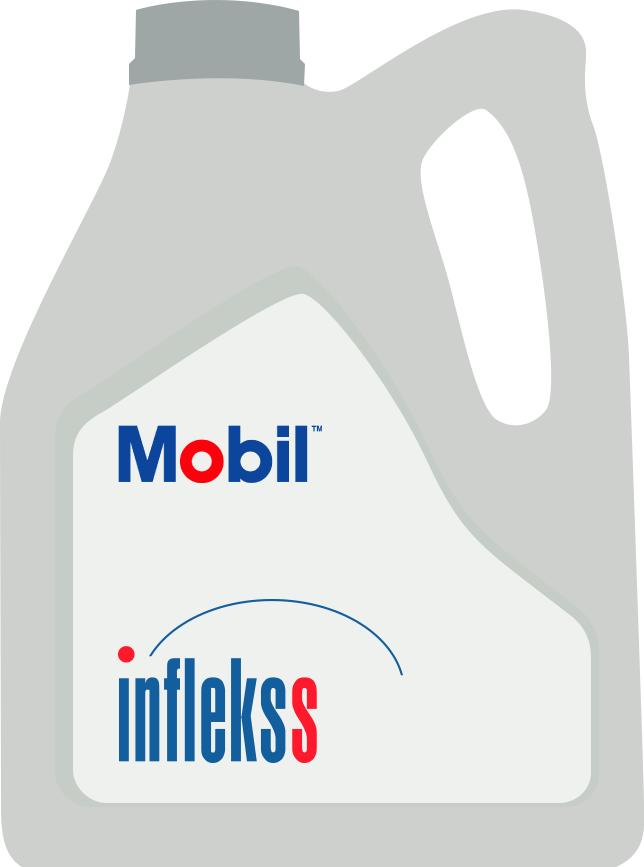 Mobilux™ EP 0, 1, 2, 3, 004 and 023 products are a high performance family of four general-purpose industrial greases and two special-duty semi-fluid greases.
Ask for an enquiry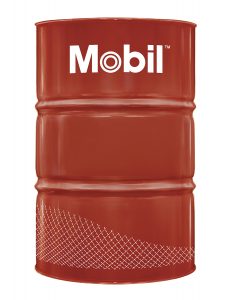 Mobil DTE 10 Excel™ Series are high performance anti-wear hydraulic oils specifically designed to meet the needs of modern, high pressure, industrial and mobile equipment hydraulic systems.
Ask for an enquiry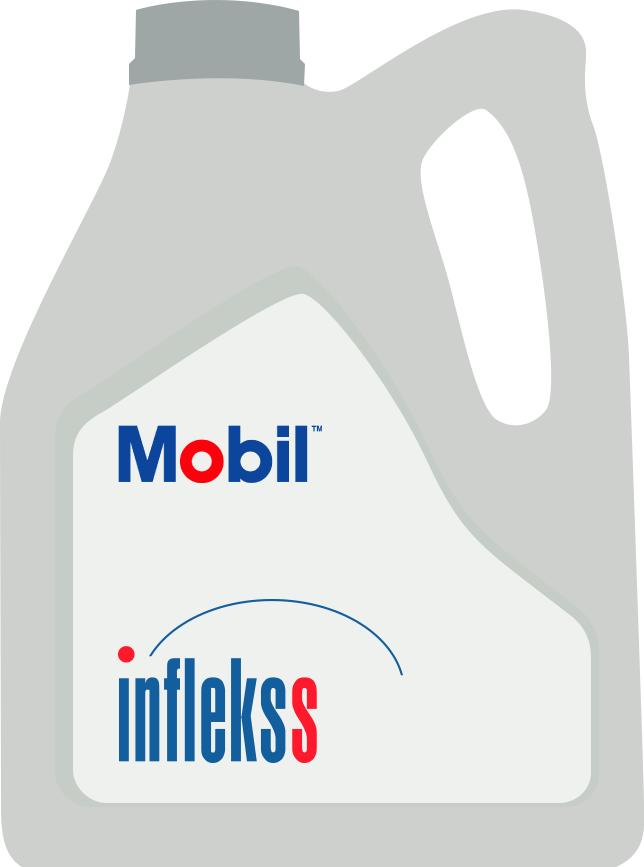 Mobil DTE™ FM Series oils are high performance lubricants designed to satisfy a wide range of multi-use equipment requirements for the food processing and packaging industry.
Ask for an enquiry