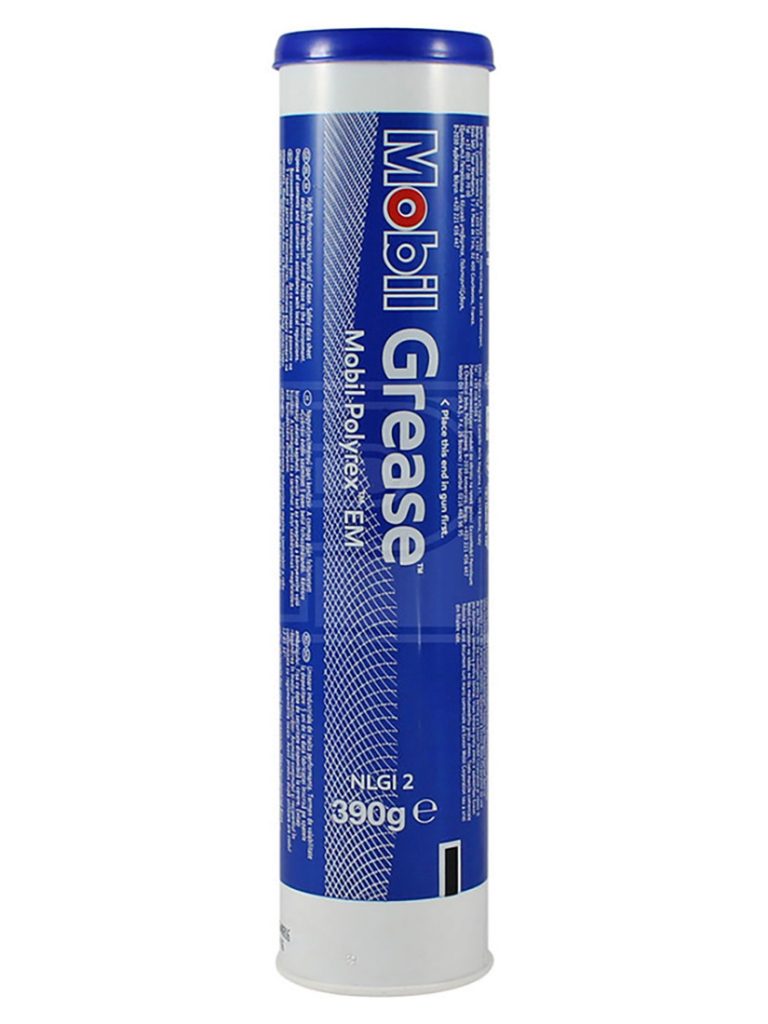 MOBIL POLYREX EM
Super-premium Mobil Polyrex™ EM Series greases are specially formulated for electric-motor bearings. The advanced thickener formulation and proprietary manufacturing techniques provide improved bearing performance and protection for long electric motor life.
Extra info
Send enquiry
See other products in category industrial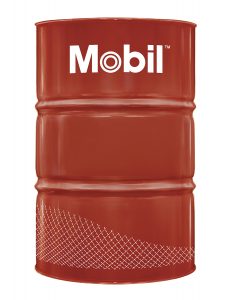 Mobiltherm heat transfer oils are high performance products intended for use in closed indirect heating installations. They are recommended for use in cold-oil sealed, indirect heating and cooling systems in all kinds of industrial processes.
Ask for an enquiry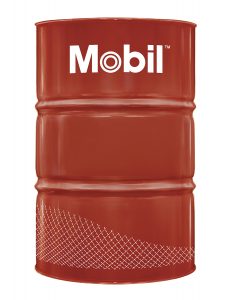 Mobil DTE™ 20 Series oils are high performance anti-wear hydraulic oils.
Ask for an enquiry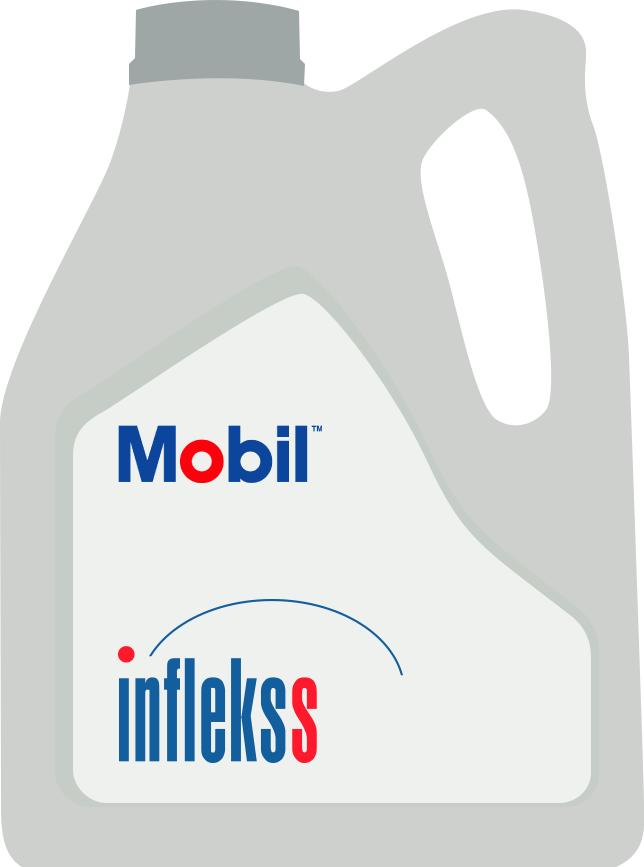 Mobilgear OGL 009 is high performance advanced technology lubricants which incorporate both extreme pressure additives and finely dispersed graphite for load carrying.
Ask for an enquiry