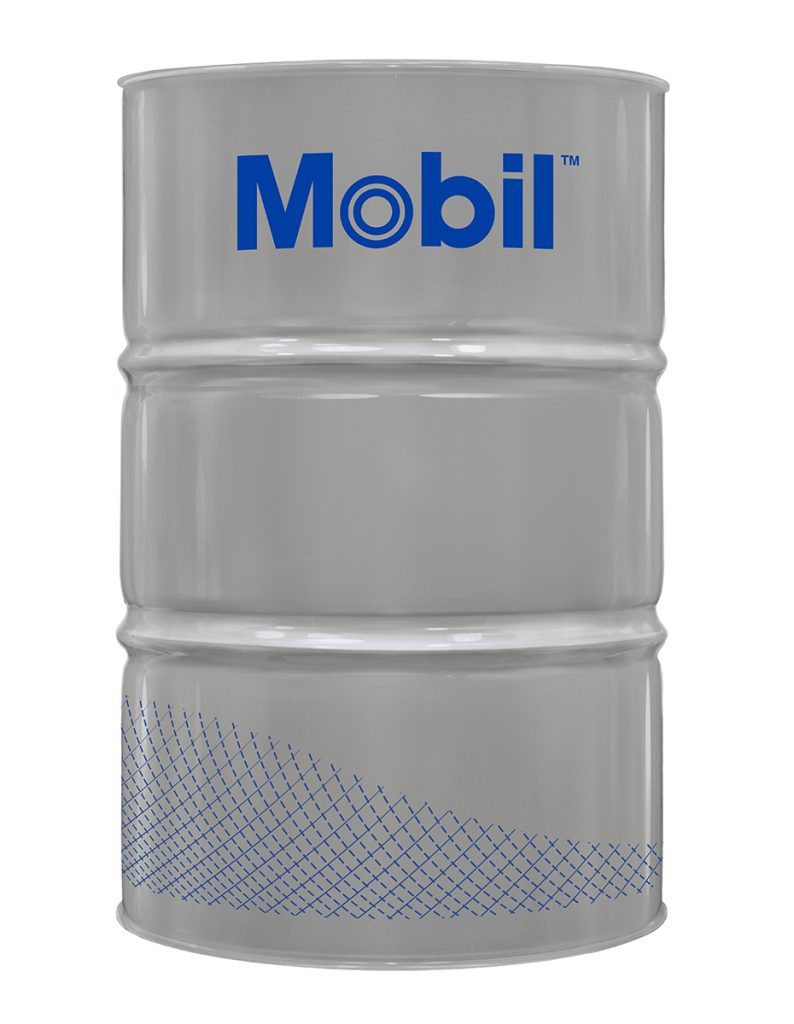 MOBIL PEGASUS 1
synthetic oil
Mobil Pegasus™ 1 is a high performance synthetic gas engine oil designed to meet the highest performance requirements of the most demanding naturally aspirated and turbocharged stoichiometric and lean-burn gas engines.
Extra info
Send enquiry
See other products in category industrial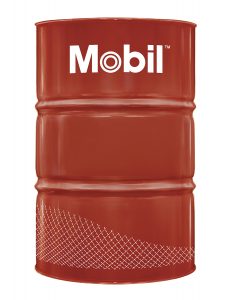 The Mobil Velocite™ Oil Numbered Series oils are premium performance products primarily designed for the lubrication of high-speed spindles in machine tools.
Ask for an enquiry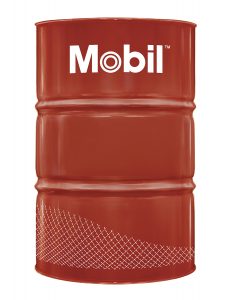 Mobil Pegasus 705 is a premium high performance SAE 40 gas engine oil formulated to lubricate a wide range of natural gas fuelled engines.
Ask for an enquiry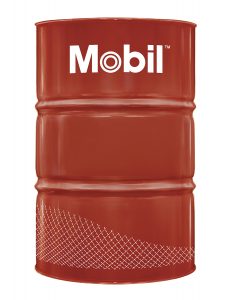 Mobil Pegasus™ 710 is a premium performance gas engine oil primarily intended for the lubrication of modern high-speed four-cycle engines where oil consumption is very low.
Ask for an enquiry