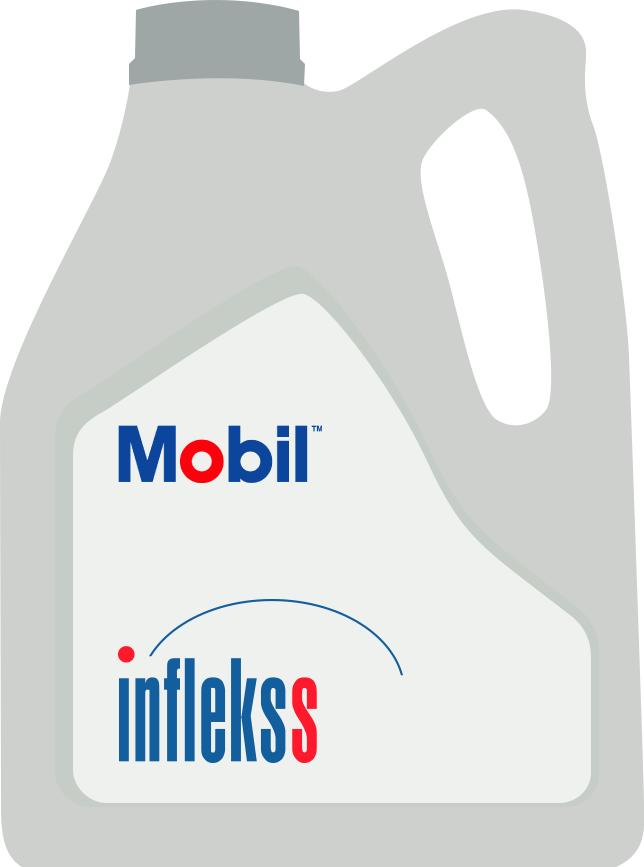 MOBIL DTE FM 32
Mobil DTE™ FM Series oils are high performance lubricants designed to satisfy a wide range of multi-use equipment requirements for the food processing and packaging industry.
Extra info
Send enquiry
See other products in category industrial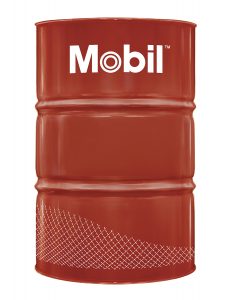 The Mobil Vactra™ Oil Numbered Series are premium-quality slideway lubricants specifically designed to meet the requirements for accuracy, aqueous coolant separability, and equipment protection of precision machine tools.
Ask for an enquiry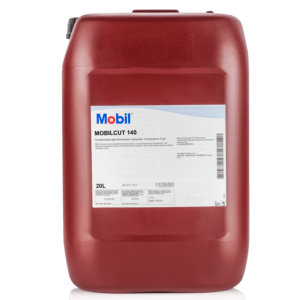 Mobilcut is the trademark for Mobil Industrial lubricants line of high performance water miscible metal removal fluids. Formulated with leading edge base oils, additives, and emulsifiers, the Mobilcut series of non-chlorinated products provides dependable performance in a wide array of metal removal processes.
Ask for an enquiry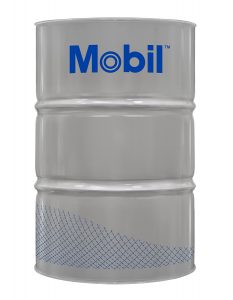 synthetic oil
Mobil SHC™ Gear Series is a line of exceptional performance, synthetic industrial gear oils designed to provide outstanding protection of gears and bearings, extended oil life even under extreme conditions, helping to enable problem-free operation of equipment and increased customer productivity.
Ask for an enquiry