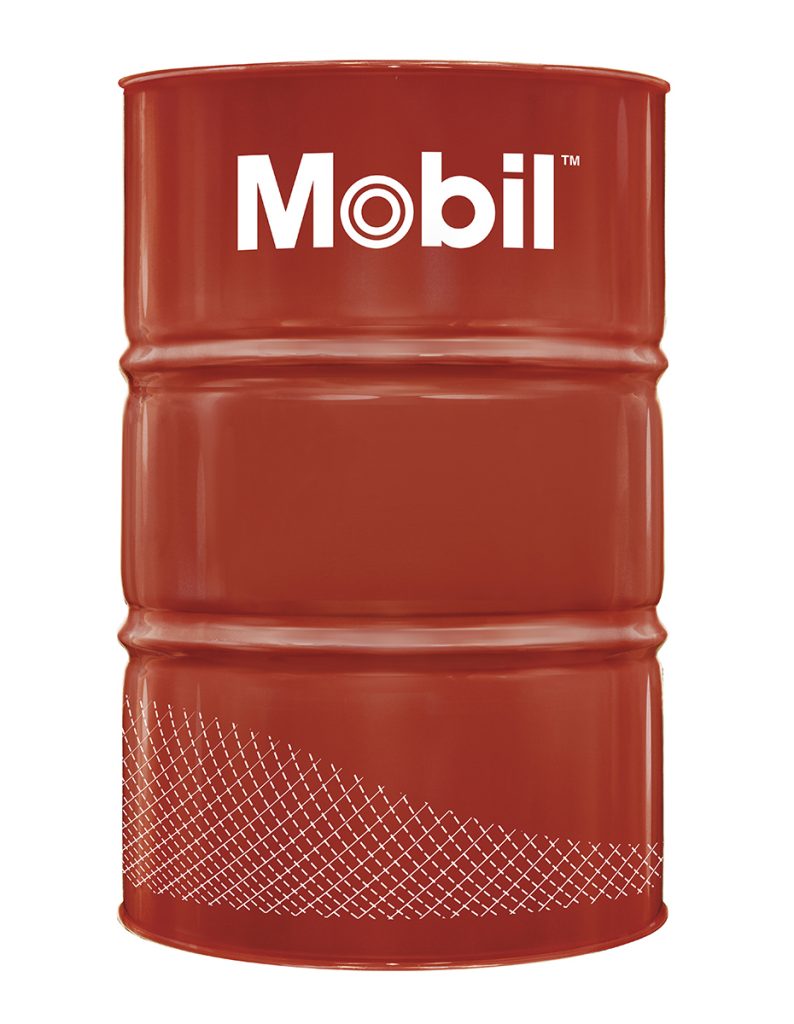 MOBIL DTE 10 EXCEL 32
Mobil DTE 10 Excel™ Series are high performance anti-wear hydraulic oils specifically designed to meet the needs of modern, high pressure, industrial and mobile equipment hydraulic systems.
Extra info
Send enquiry
See other products in category commercial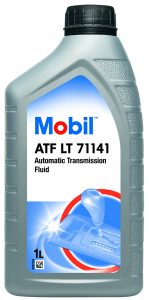 Mobil ATF LT71141 is a high performance ATF with long drain-performance to be applied in automatic vehicle gearboxes.
Ask for an enquiry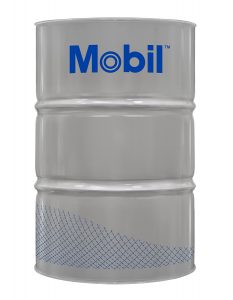 fully synthetic oil
Mobil Delvac 1 Gear Oil 75W-90 is a  fully synthetic drivetrain lubricant engineered to meet very demanding extended drain and warranty requirements.
Ask for an enquiry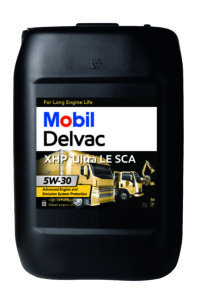 Mobil Delvac XHP Ultra LE SCA 5W-30 is an extra high performance synthetic diesel engine oil engineered to provide outstanding protection and fuel economy potential in modern, high performance, low emissions engines used in severe on-highway applications. This engine oil is specifically designed to meet the Scania LDF-4 specification. Besides fulfilling the latest Scania specification, […]
Ask for an enquiry