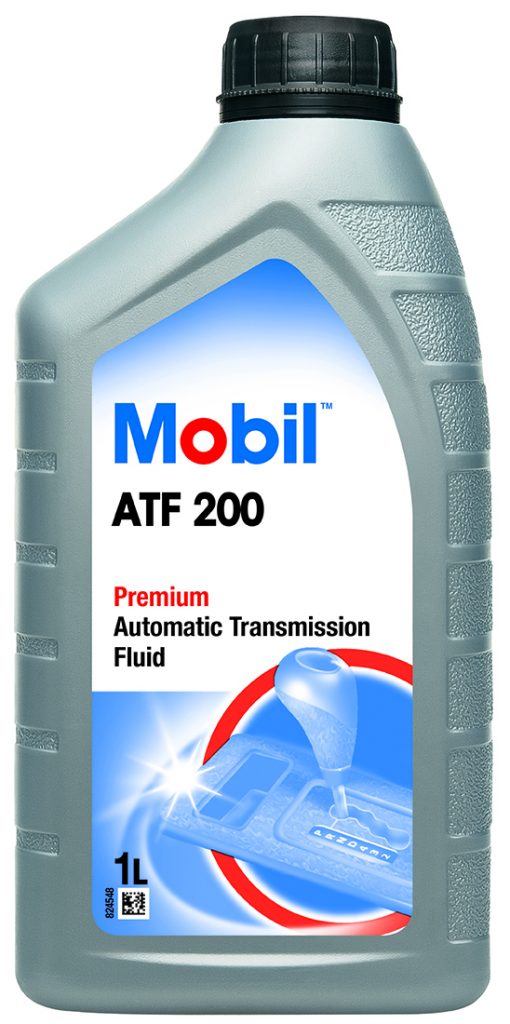 Mobil ATF 200
Mobil ATF 200 is formulated to function as a power transmission fluid in torque converters, a hydraulic fluid in control and servo systems, a lubricant for bearings and gears, a friction controlling medium for the bands and clutches and a heat transfer medium to carry heat generated in transmissions to the gear case or oil cooler.
Extra info
Send enquiry
See other products in category car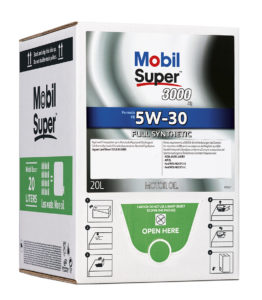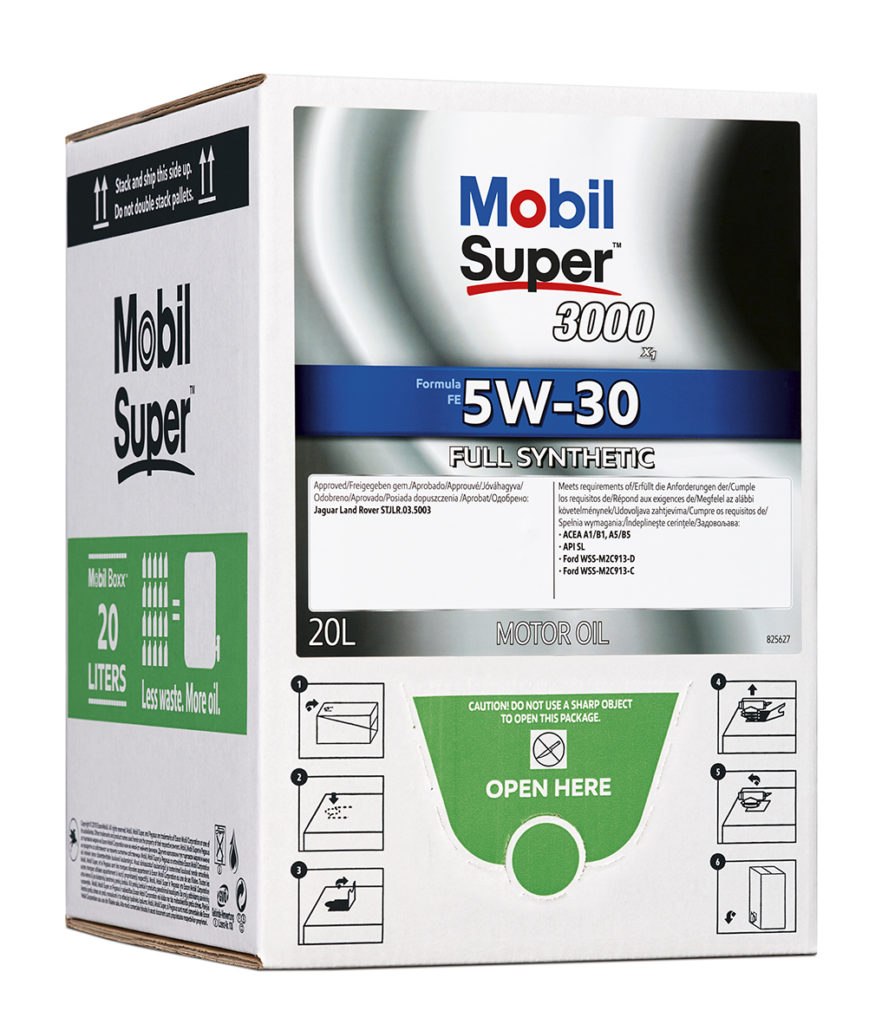 fully synthetic oil
Mobil Super 3000 X1 Formula FE 5W30 is a fully synthetic engine oil that provides excellent protection and extended engine life in both older and newer engines in a wide range of temperature.
Ask for an enquiry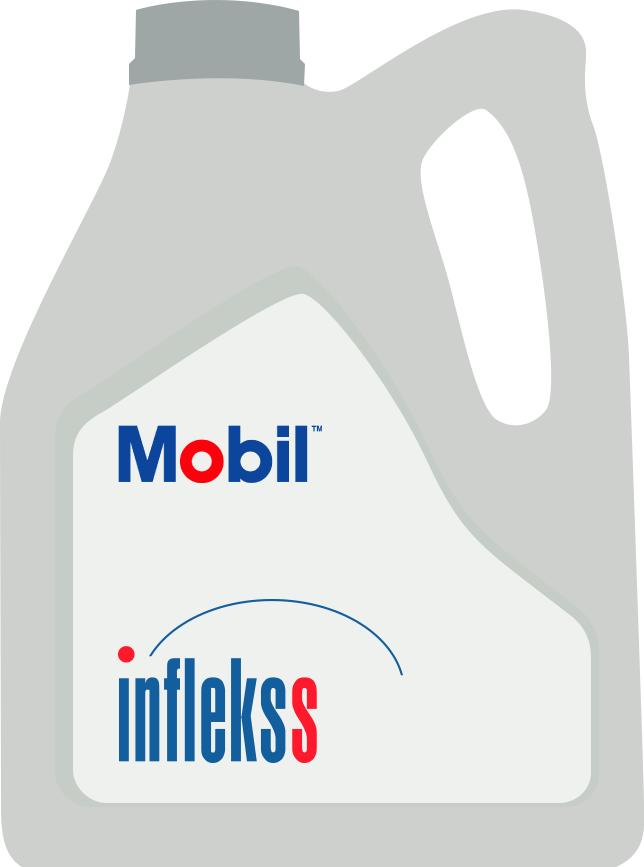 Unirex™ EP 2 is a premium quality grease that combines advanced lithium complex soap technology and leading edge polymer enrichment technology to provide excellent adhesion, water wash-out resistance, mechanical stability and high temperature performance.
Ask for an enquiry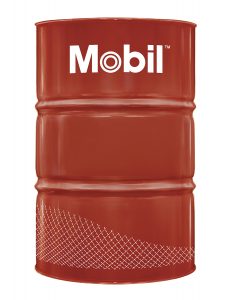 Mobil ATF 134 is an extra high performance automatic transmission fluid formulated with selected HVI base oils and recommended for use in Mercedes automatic gearboxes.
Ask for an enquiry