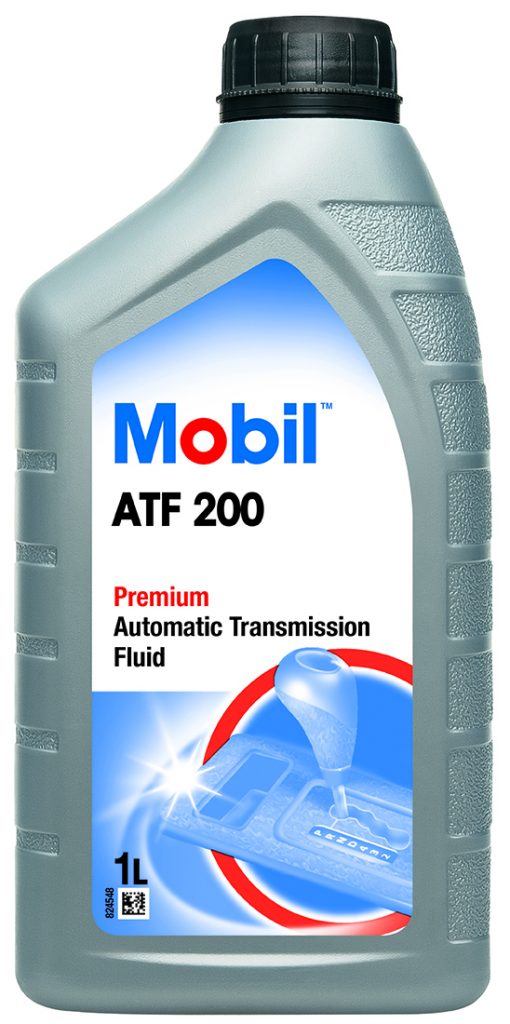 Mobil ATF 200
Mobil ATF 200 is formulated to function as a power transmission fluid in torque converters, a hydraulic fluid in control and servo systems, a lubricant for bearings and gears, a friction controlling medium for the bands and clutches and a heat transfer medium to carry heat generated in transmissions to the gear case or oil cooler.
Extra info
Send enquiry
See other products in category car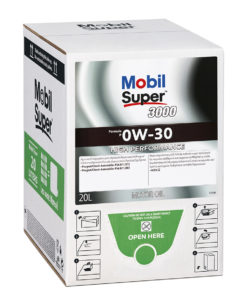 synthetic oil
Mobil Super 3000 Formula R 5W30 is a synthetic, high-performance, low-ash engine oil that helps extend the life of vehicle emission reduction systems in both diesel and petrol cars.
Ask for an enquiry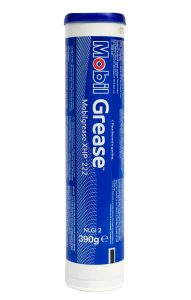 Mobilgrease XHP™ 220 greases are extended service lithium complex greases intended for a wide variety of applications and severe operating conditions.
Ask for an enquiry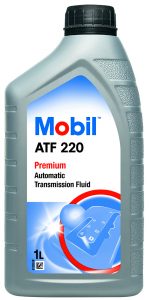 Mobil ATF 220 is a high performance, fluid for automatic transmissions in older vehicles specifying Dexron IID. It is also used as a hydraulic fluid in unique applications.
Ask for an enquiry