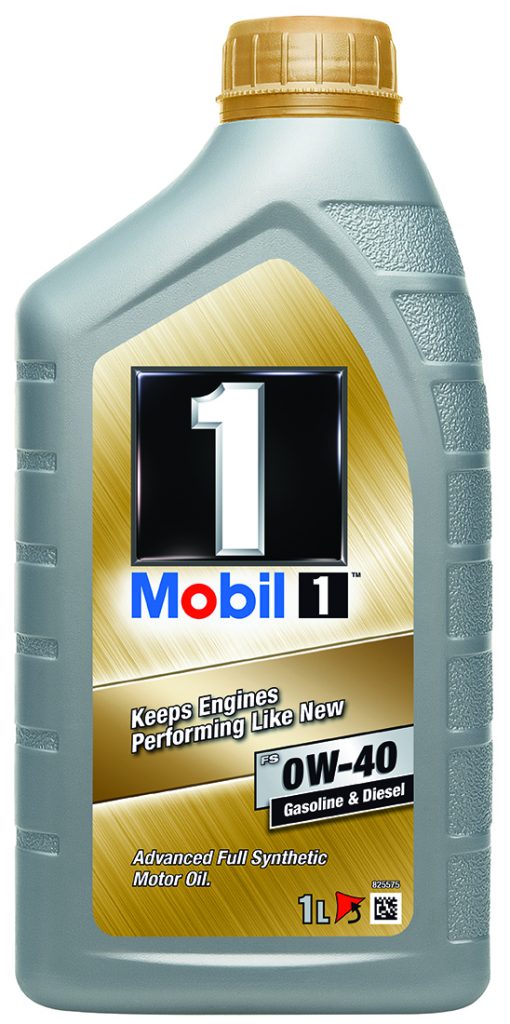 Mobil 1 FS 0W-40
fully synthetic oil
Mobil 1™ FS 0W-40 European Car Formula (North America) or Protection Formula (rest of the World) Advanced Full Synthetic Motor Oil is engineered for the latest gasoline and diesel (without Diesel Particulate Filters or DPFs) engine technology delivering excellent all-round performance
Extra info
Send enquiry
See other products in category car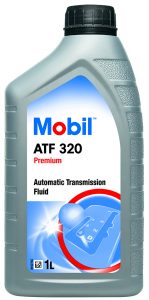 Mobil ATF 320 is recommended for most passenger car and commercial automatic transmissions. It is also suitable for power steering systems, hydraulic applications and some manual transmissions where an automatic transmission fluid is specified.
Ask for an enquiry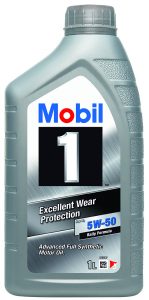 fully synthetic oil
Mobil 1™ FS x1 5W-50 is an advanced performance synthetic engine oil designed to help provide exceptional cleaning power.
Ask for an enquiry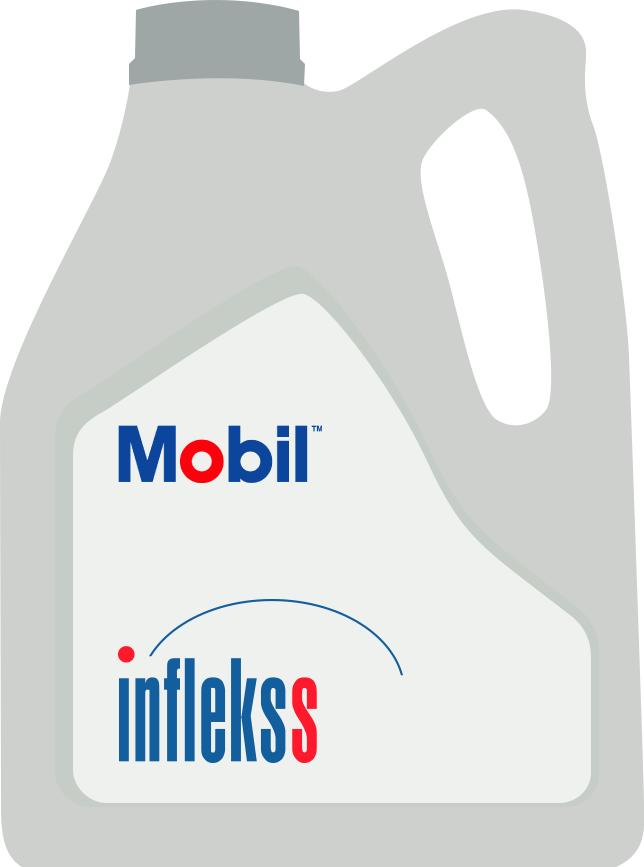 Unirex™ EP 2 is a premium quality grease that combines advanced lithium complex soap technology and leading edge polymer enrichment technology to provide excellent adhesion, water wash-out resistance, mechanical stability and high temperature performance.
Ask for an enquiry