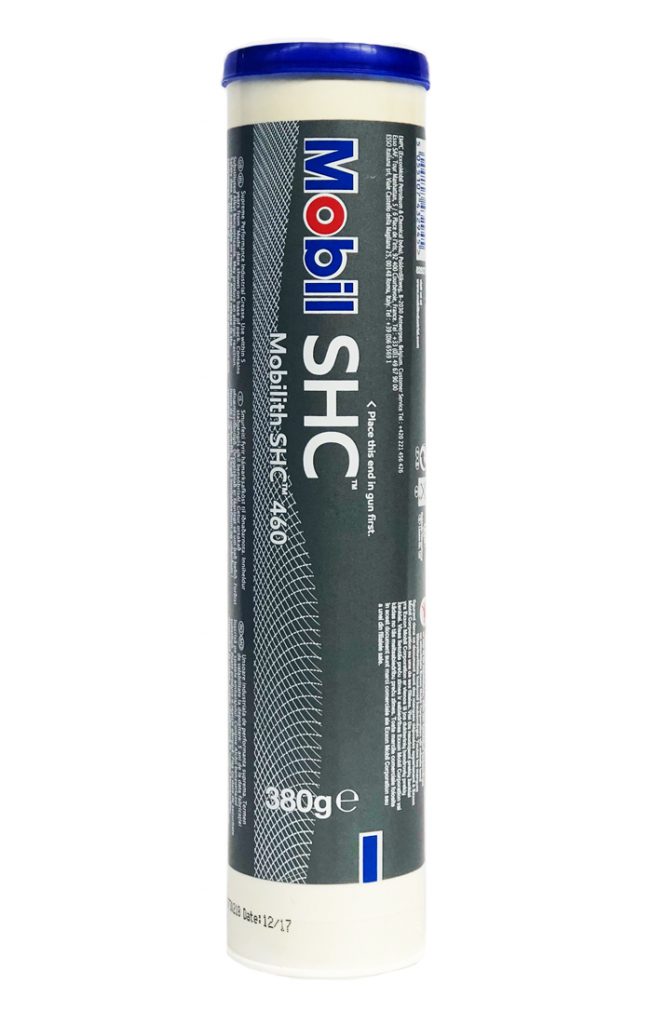 MOBILITH SHC 460
Mobilith SHC™ Series greases are superior performance products designed for a wide variety of applications at extremes of temperature.
Extra info
Send enquiry
See other products in category industrial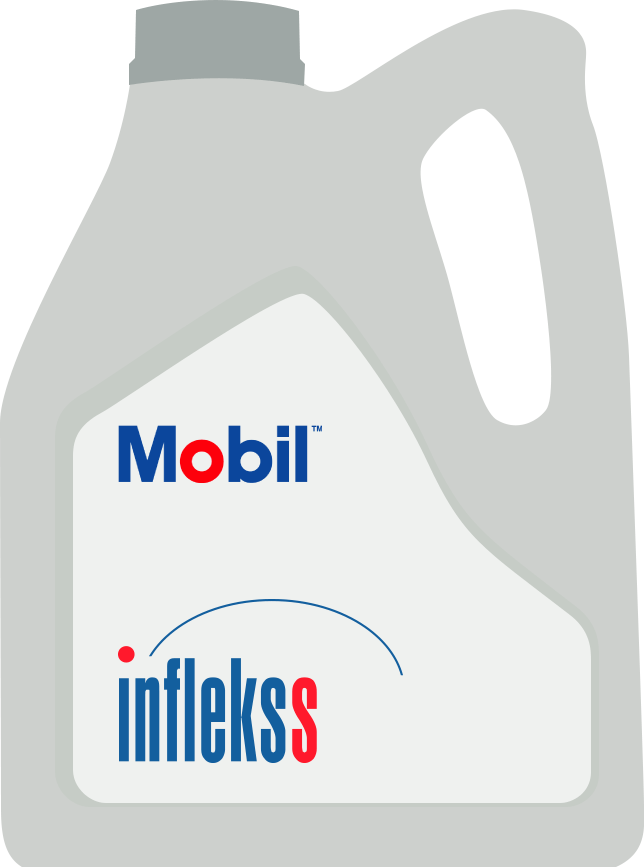 Mobilgear OGL 009 is high performance advanced technology lubricants which incorporate both extreme pressure additives and finely dispersed graphite for load carrying.
Ask for an enquiry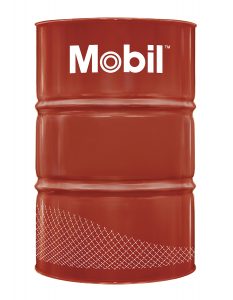 Mobil DTE™ 20 Series oils are high performance anti-wear hydraulic oils.
Ask for an enquiry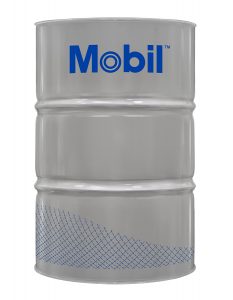 synthetic oil
Mobil Zerice S Oils are premium quality synthetic refrigeration compressor lubricants based on alkyl benzenes, which due to their nature, have superior miscibility with hydrochlorofluorocarbon (R22).
Ask for an enquiry