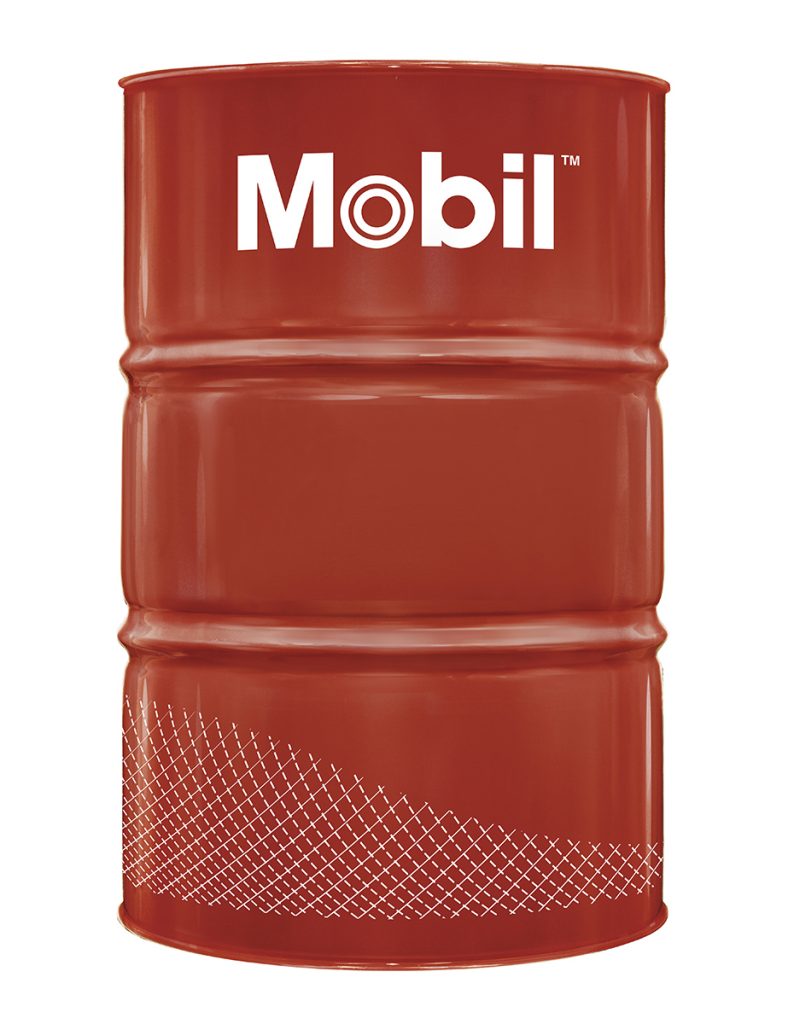 MOBIL PEGASUS 705
Mobil Pegasus 705 is a premium high performance SAE 40 gas engine oil formulated to lubricate a wide range of natural gas fuelled engines.
Extra info
Send enquiry
See other products in category industrial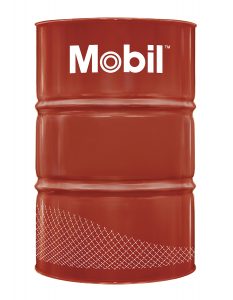 Mobil DTE™ 20 Series oils are high performance anti-wear hydraulic oils.
Ask for an enquiry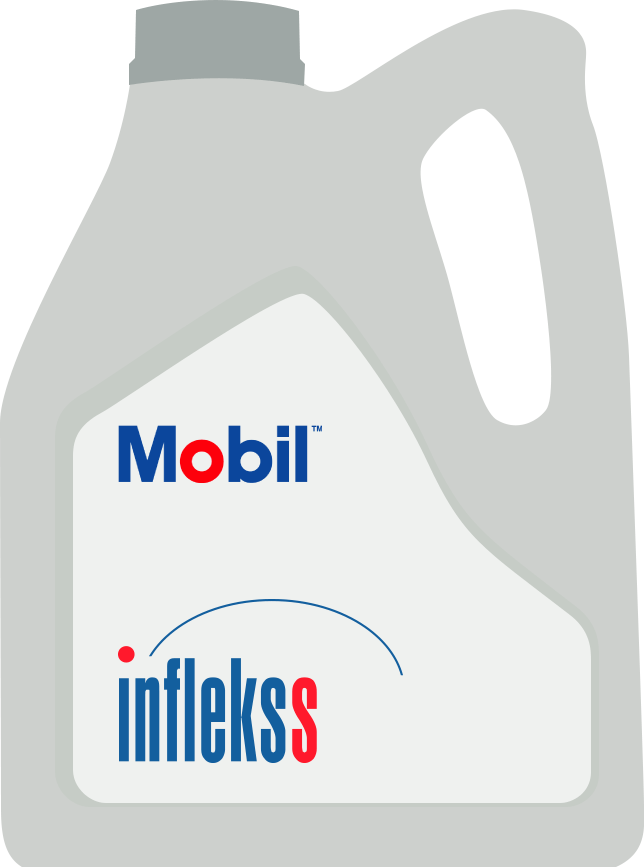 synthetic oil
Mobilgrease 28 is a supreme performance, wide-temperature, antiwear grease designed to combine the unique features of a polyalphaolefin (PAO) synthetic base fluid with an organo-clay (non-soap) thickener.
Ask for an enquiry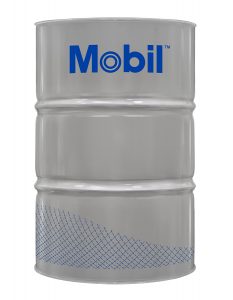 Mobil SHC™ 500 Series oils are exceptional performance hydraulic oils formulated from synthesised, wax-free hydrocarbon base fluids combined with a carefully engineered super-stabilised additive system.
Ask for an enquiry