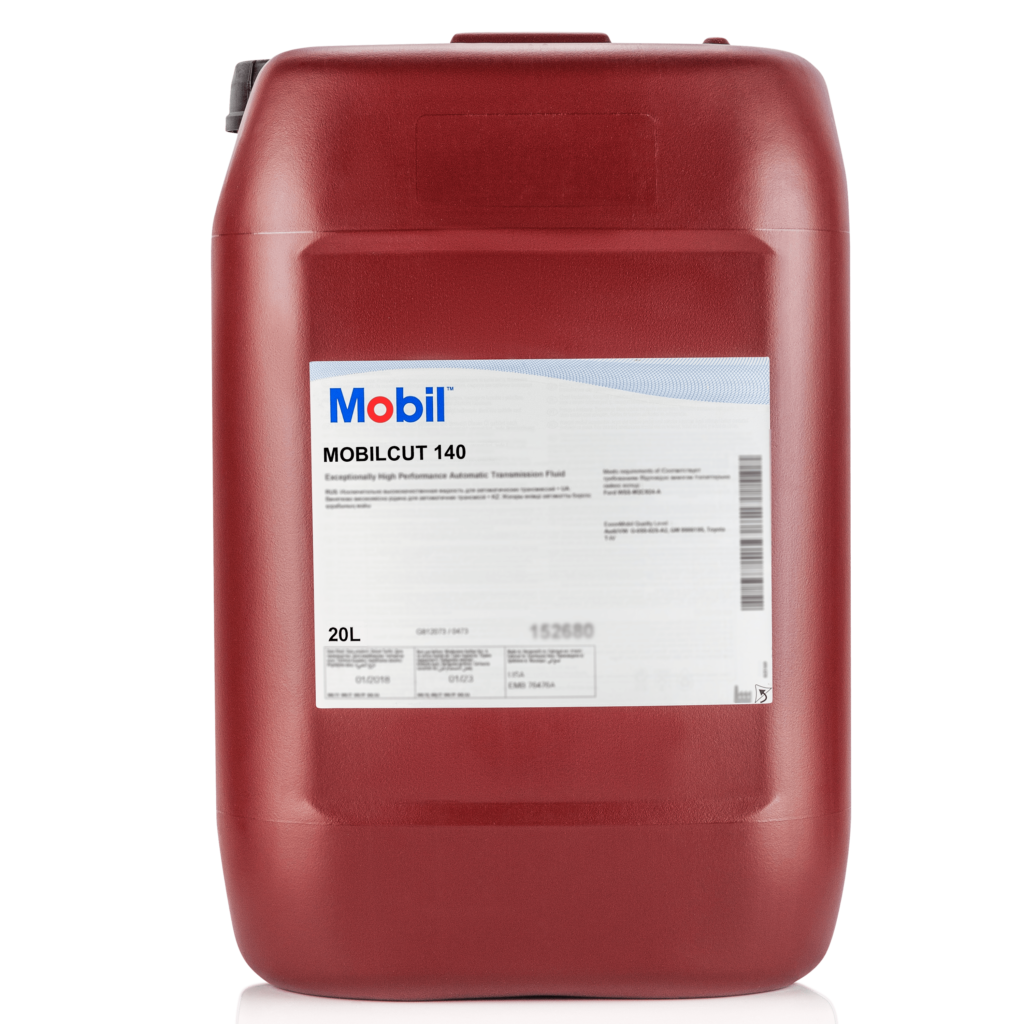 MOBILCUT 140
Mobilcut is the trademark for Mobil Industrial lubricants line of high performance water miscible metal removal fluids. Formulated with leading edge base oils, additives, and emulsifiers, the Mobilcut series of non-chlorinated products provides dependable performance in a wide array of metal removal processes.
Extra info
Send enquiry
See other products in category industrial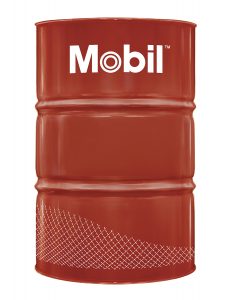 Nuto™ H Series oils are good quality anti-wear hydraulic oils intended for industrial and mobile service applications, subjected to moderate operating conditions and requiring anti-wear lubricants.
Ask for an enquiry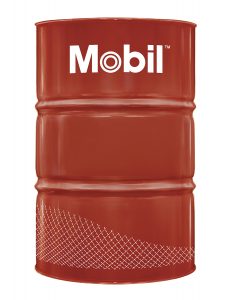 Mobil DTE™ PM Series products are high-quality, high-performance lubricants specifically designed for demanding industrial paper machine circulating systems.
Ask for an enquiry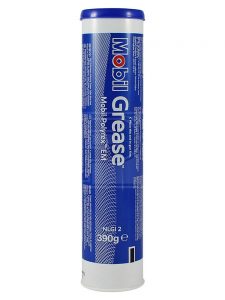 Super-premium Mobil Polyrex™ EM Series greases are specially formulated for electric-motor bearings. The advanced thickener formulation and proprietary manufacturing techniques provide improved bearing performance and protection for long electric motor life.
Ask for an enquiry