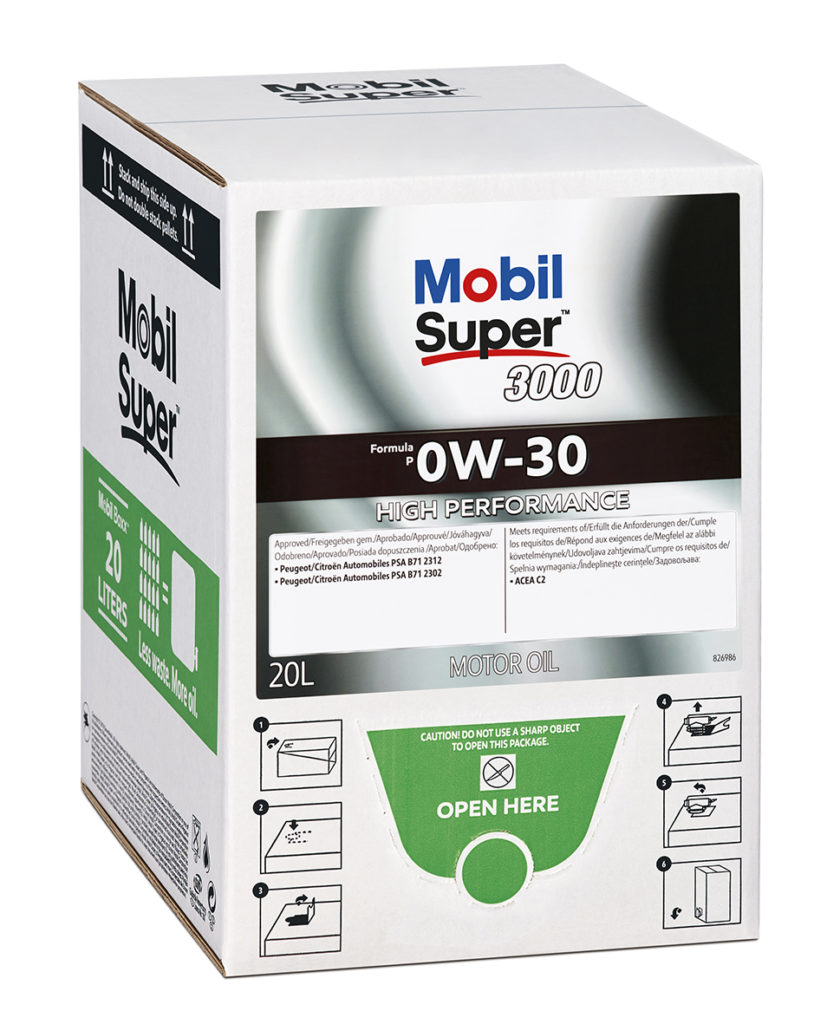 Mobil Super 3000 Formula P 5W30 20L
synthetic oil
Mobil Super 3000 Formula R 5W30 is a synthetic, high-performance, low-ash engine oil that helps extend the life of vehicle emission reduction systems in both diesel and petrol cars.
Extra info
Send enquiry
See other products in category car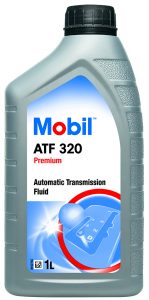 Mobil ATF 320 is recommended for most passenger car and commercial automatic transmissions. It is also suitable for power steering systems, hydraulic applications and some manual transmissions where an automatic transmission fluid is specified.
Ask for an enquiry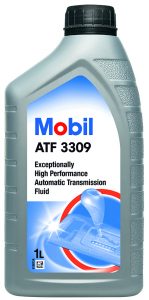 Mobil ATF™ 3309 is an exceptionally high performance lubricant that meets original equipment manufacturers specifications for use in certain slip-controlled lock-up automatic transmissions.
Ask for an enquiry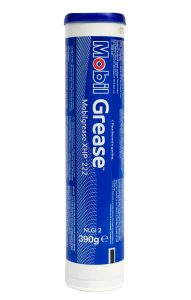 Mobilgrease XHP™ 220 greases are extended service lithium complex greases intended for a wide variety of applications and severe operating conditions.
Ask for an enquiry