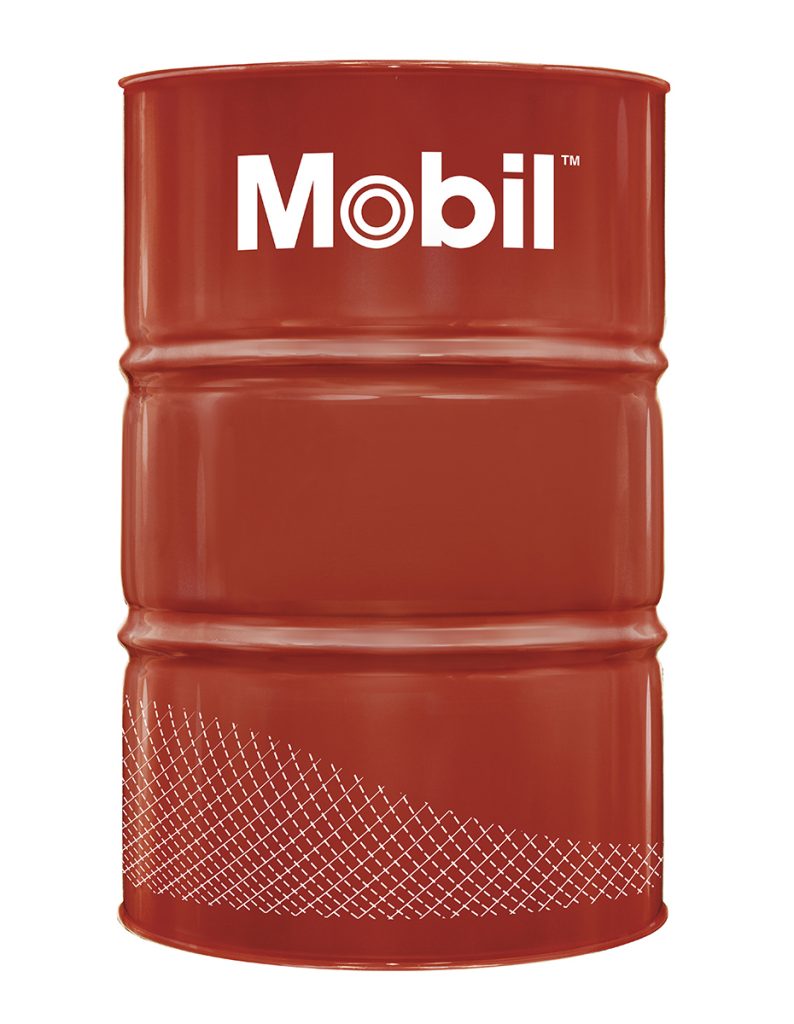 MOBIL DTE 26
Mobil DTE™ 20 Series oils are high performance anti-wear hydraulic oils.
Extra info
Send enquiry
See other products in category industrial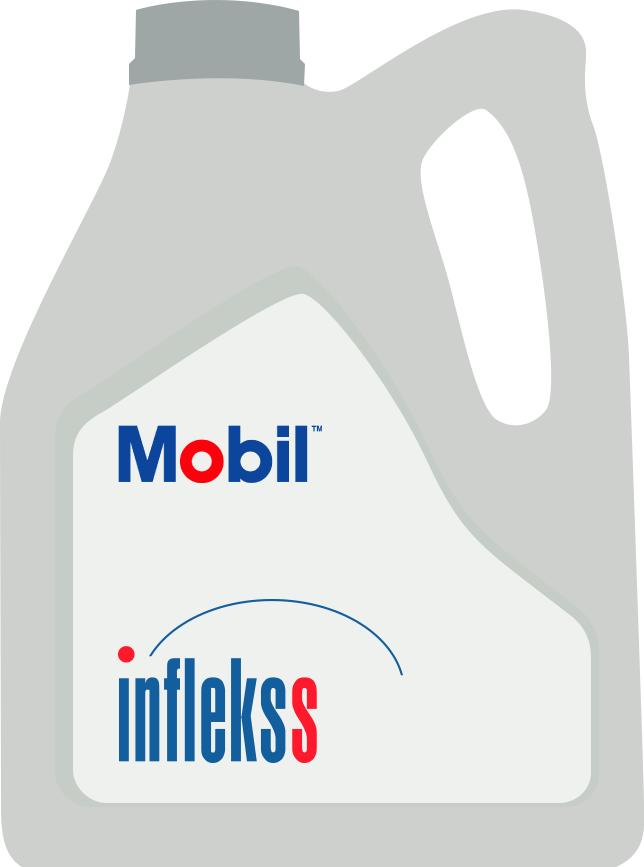 Mobilux™ EP 0, 1, 2, 3, 004 and 023 products are a high performance family of four general-purpose industrial greases and two special-duty semi-fluid greases.
Ask for an enquiry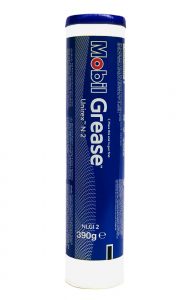 UNIREX™ N greases are premium-quality, lithium-complex products suitable for high-temperature service in rolling-element bearings.
Ask for an enquiry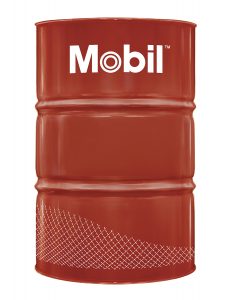 Mobiltherm heat transfer oils are high performance products intended for use in closed indirect heating installations. They are recommended for use in cold-oil sealed, indirect heating and cooling systems in all kinds of industrial processes.
Ask for an enquiry