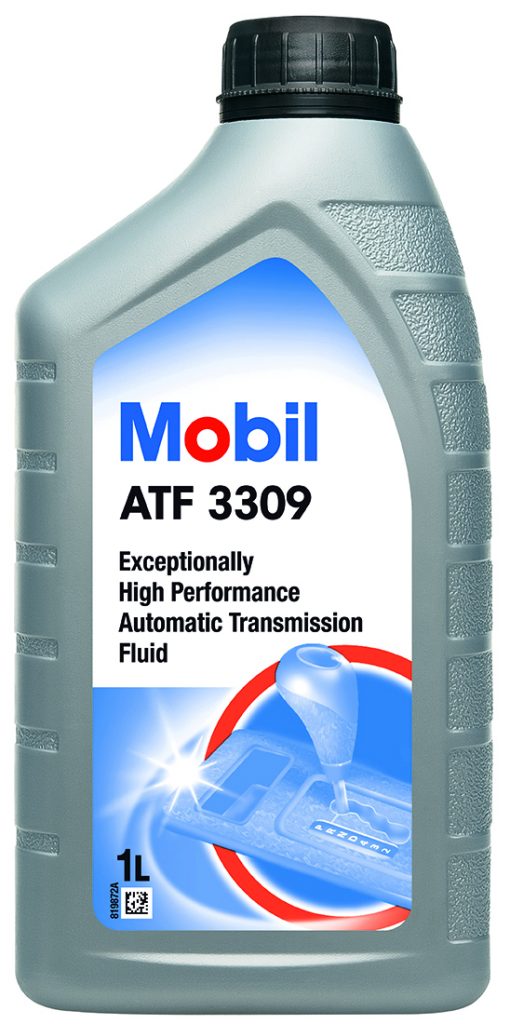 Mobil ATF 3309
Mobil ATF™ 3309 is an exceptionally high performance lubricant that meets original equipment manufacturers specifications for use in certain slip-controlled lock-up automatic transmissions.
Extra info
Send enquiry
See other products in category car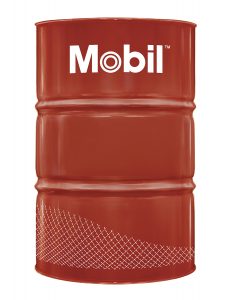 fully synthetic oil
Mobil Super™ 3000 X1 Formula FE 5W-30 is a full synthetic motor oil that provides long engine life for many types & ages of vehicles with enhanced protection over a wide temperature range.
Ask for an enquiry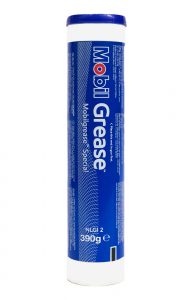 Mobilgrease Special is a high performance extreme pressure lithium hydroxystearate grease. It is formulated to provide protection against wear, rust and corrosion, water washout and high temperature oxidation.
Ask for an enquiry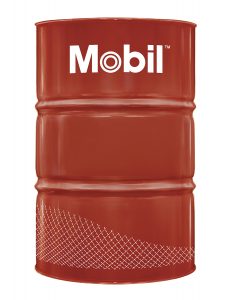 Mobil Super 3000 Formula P 0W-30 is especially developed to meet the Peugeot Citroën latest requirements, Peugeot Citroën Automobiles B71 2312. Mobil Super 3000 Formula P 0W-30 shows Fuel Economy benefits vs. current Mobil Super 3000 Formula P 5W-30.
Ask for an enquiry