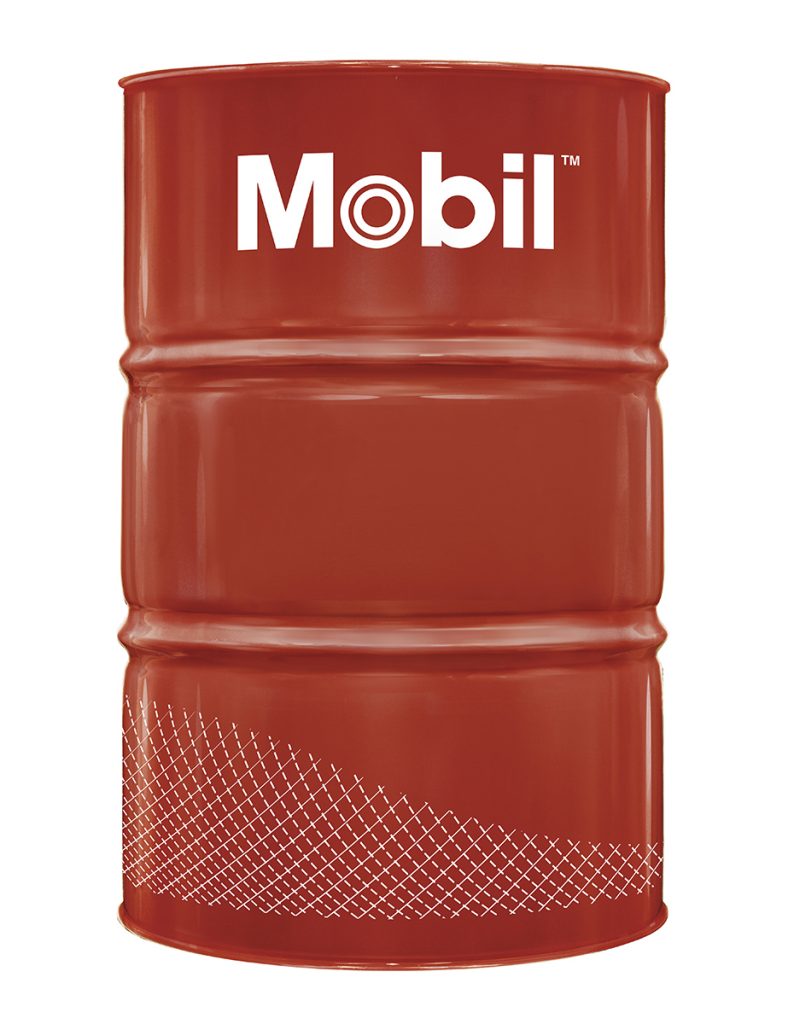 NUTO H 32
Nuto™ H Series oils are good quality anti-wear hydraulic oils intended for industrial and mobile service applications, subjected to moderate operating conditions and requiring anti-wear lubricants.
Extra info
Send enquiry
See other products in category commercial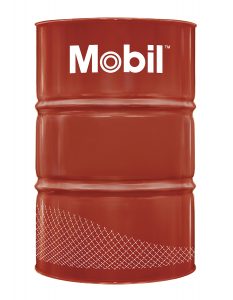 Mobilube HD-A 85W-90 is a heavy duty gear lubricant formulated from high performance base oils and an advanced additive system.
Ask for an enquiry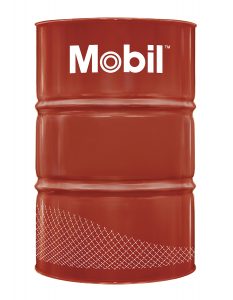 Mobil Delvac MX™ ESP 15W-40 is an extra high performance diesel engine oil that helps extend engine life in the most severe on and off-highway applications while delivering outstanding performance in modern, high-output, low-emission engines including those with Exhaust Gas Recirculation (EGR) and Aftertreatment Systems with Diesel Particulate Filters (DPFs) and Diesel Oxidation Catalysts (DOCs).
Ask for an enquiry