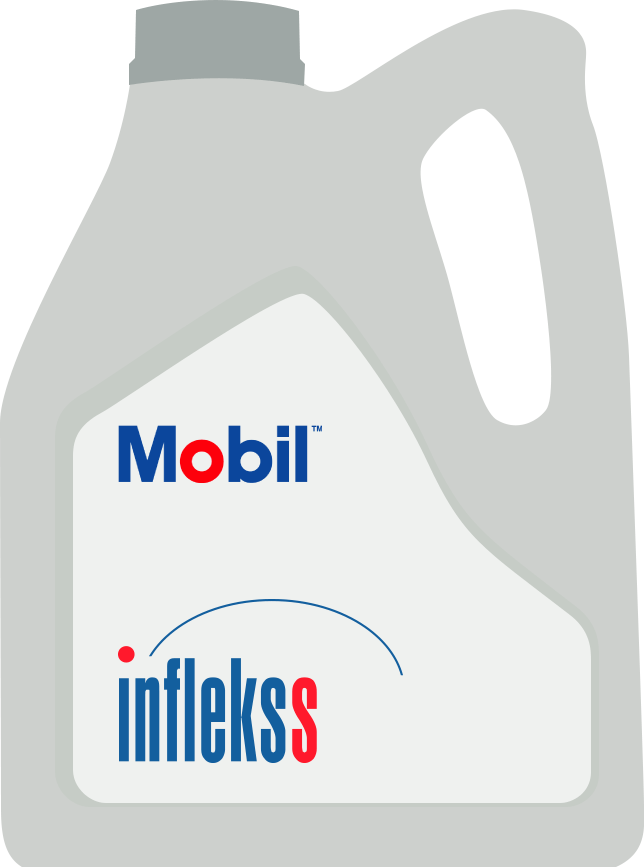 MOBILUX EP 004
Mobilux™ EP 0, 1, 2, 3, 004 and 023 products are a high performance family of four general-purpose industrial greases and two special-duty semi-fluid greases.
Extra info
Send enquiry
See other products in category industrial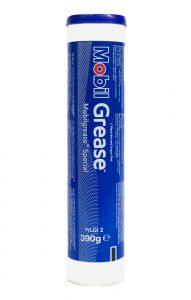 Mobilgrease Special is a high performance extreme pressure lithium hydroxystearate grease. It is formulated to provide protection against wear, rust and corrosion, water washout and high temperature oxidation.
Ask for an enquiry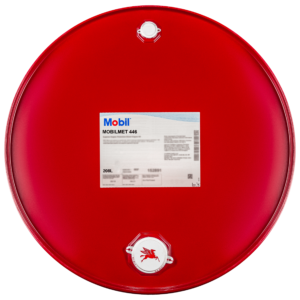 Mobilmet 440 Series fluids are high performance, multi-service, non-corrosive straight cutting fluids. They are designed for moderate to heave duty cutting operations. They are also suitable for machine tool lubrication and use as hydraulic fluids in specific applications. They are formulated from high quality base oils and chlorine-free additives to provide effective machine performance in […]
Ask for an enquiry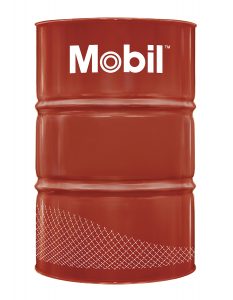 Univis™ N Series oils are premium high performance anti-wear hydraulic oils designed to satisfy a wide range of hydraulic equipment requirements.
Ask for an enquiry